24x7 IT Support with Helpdesk Services
Do you want to get rid of IT-related problems that occur in your Healthcare Management Systems? Are you looking for a one-stop solution to resolve all types of technical IT issues?
Medical IT. Services is an eminent IT company in Australia that gives you peace of mind with 24×7 IT support services for the healthcare industry. Our IT Helpdesk Support can manage your servers, solve desktop issues, build and maintain network infrastructure with onsite and remote support.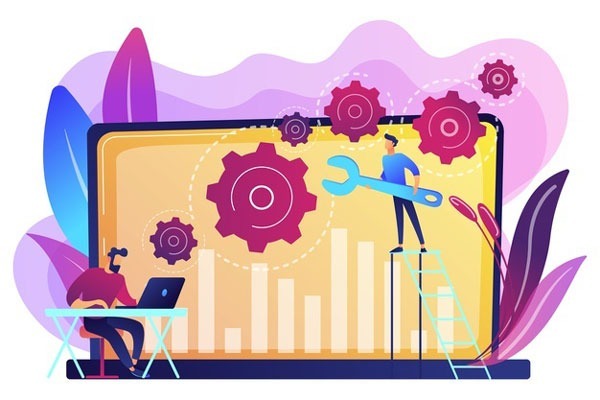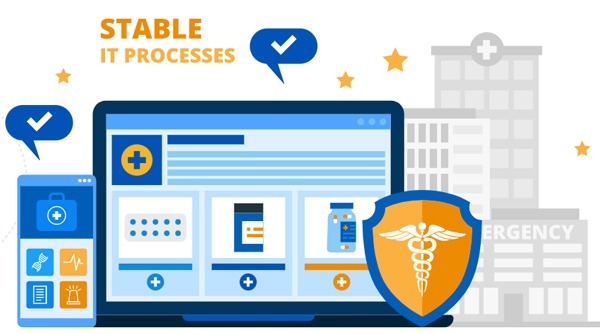 What is 24x7 IT Support in Healthcare?
In an IT context, 24×7 support is a type of service that is provided 24 hours a day, 7 days a week, and 365 days a year. This means that an IT Company can provide 24/7 support which can include server monitoring, desktop support, build IT infrastructure, and so on. 
Furthermore, a 24/7 IT support provider gives you a guarantee of business continuity and quick response if any disruption occurs.
Why Does Your Practice Need 24x7 IT Support?
Your IT infrastructure is the heart and brain of your healthcare system. According to recent reports, the healthcare industry is suffering due to the rise of cyber-attacks, data breaches, and ransomware threats. They are investing huge numbers of resources into technology to bring improvement and streamline their process. But due to lack of technical support and legal requirements, it is critical for healthcare providers to run their practices flawlessly. Following are the reasons why healthcare practices need 24×7 IT Support Services.
Facilitate continuity of patient care

Help medical research and development

Simplify the process of online bookings and appointment   

Secure medical devices from cyber-attacks and ransomware threats 

Protect and share patient information securely across multiple devices

Centralize medical information for better management and easy access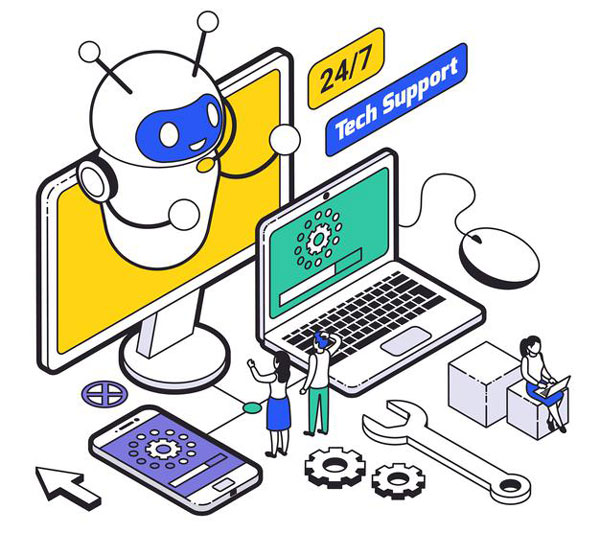 How We Provide 24/7 IT Support?
With over a decade of experience in the healthcare sector, we are recognized as a leading IT support company in Australia. We are passionate about helping every healthcare professional by providing cost-effective 24×7 IT Support and Services. Find out how we can support your healthcare business with the latest technologies.
Additional Features of 24x7 IT Support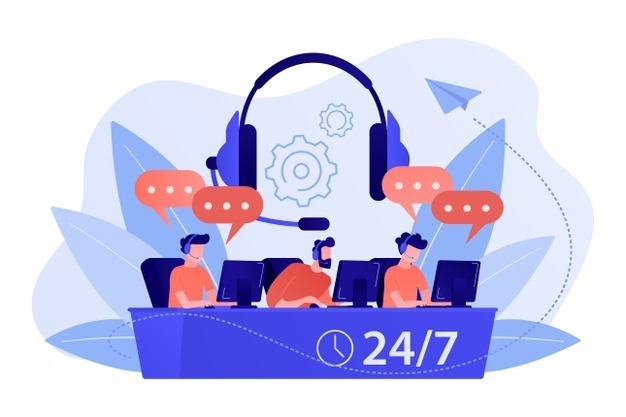 FAQs About Our 24x7 IT Support Services
Keep Your Healthcare Systems Running 24x7
When it comes to IT support services for healthcare organizations, we are always ready to respond to resolve all types of IT-related issues whatever the time of day or night.
Whether you are setting up a new practice or converting your existing facility into a virtual medical center, our engineer will analyze your IT infrastructure and provide you with affordable IT solutions that suit your needs. You can contact us through call or email, our helpdesk staff is available 24×7 to provide IT support and services.