Medical IT Services
As a leading Medical IT Consulting Services Company, we are providing advanced technology solutions for the healthcare industry in Australia. Since 2010, we have been working in all medical sectors such as Aged Care, Allied Health, Dental Practices, Corporate Health, General Practice, and Specialist Clinics.
We can help you to achieve optimal performance with our innovative IT solutions. Want to know more about us in detail? Contact us to arrange a suitable time for a free onsite consultation today.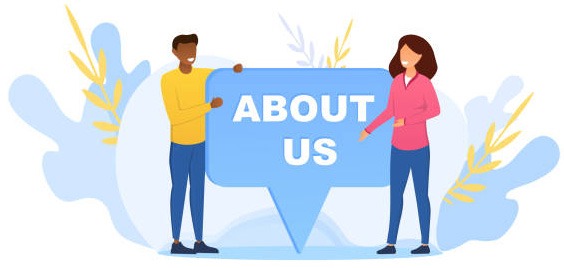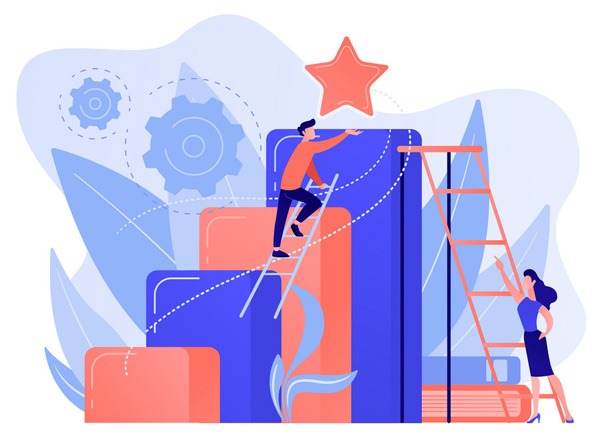 About Our Mission
Our mission is to provide our client's IT infrastructure and its functionality through bespoke and state-of-the-art healthcare IT solutions.
About Out Vision
To be the technology partnet of every healthcare institute in Australia.
WHY DO COMPANIES CHOOSE US?
ACCREDITATION ASSISTANCE
Our organization understands the accreditation process and the increasing role of Information Technology (IT) in General Practice. By understanding the IT requirements for your practice, we can assist you with the entire accreditation process.
ADVANCED SECURITY
Secure and protect your IT systems and medical devices with our advanced security solutions which are specially designed for healthcare organisations. Reduce security risk, disaster recovery, and network maintenance that helps to protect critical data.
REAL-TIME SUPPORT
Our competitive edge is to provide 24/7 I helpdesk support to ensure that your medical IT system and devices are stable and working in real time. We operate 24 hours a day and 7 days a week as your full-time IT department so you can focus on providing improved patient care.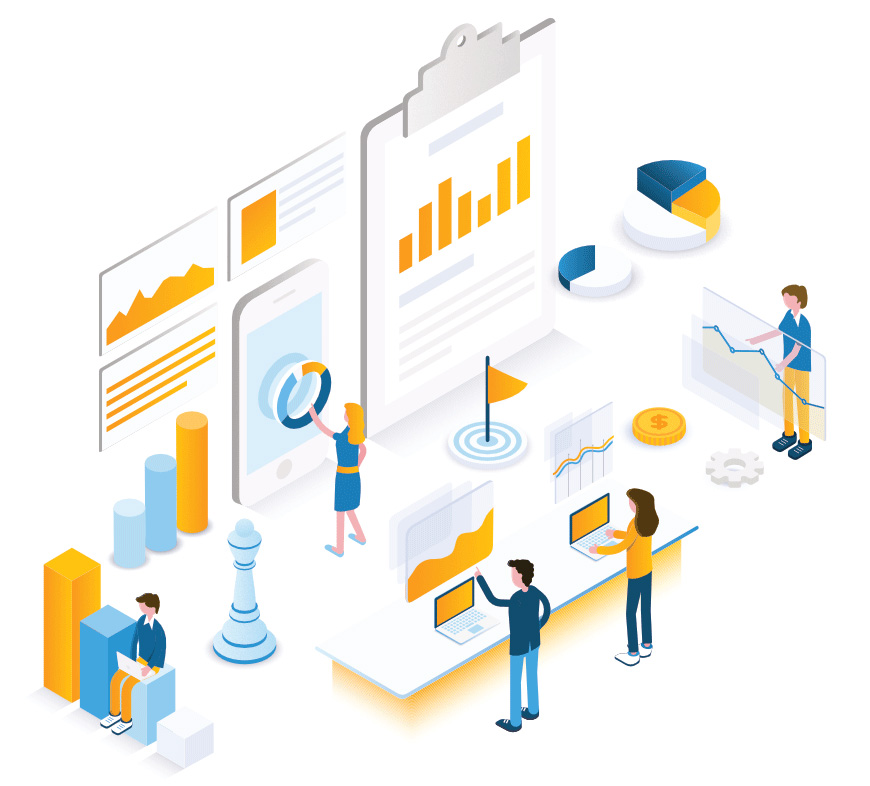 DIRECTOR'S MESSAGE
Medical IT. Services is known as a Managed Service Provider Company in Sydney, tackling the urgent IT needs of the healthcare sector. We understand how medical centers thrive day and night to serve the community. Not only this, keeping the patient's data protected and IT infrastructure up-to-date both are major challenges faced by medical centers for the past few years. Keeping this in mind, we came up with the idea of 24/7 real-time IT support. Our trained and certified engineers work after hours so that the day-to-day operations of medical centers do not get affected. We also came up the advance technology solutions to keep databases updated and protected from uncertain security threats and provide immediate disaster recovery. Nonetheless, we built private dedicated cloud services for the medical center.
In the hard times of the pandemic, we thrived hard to aid medical centers that were adapting telemedicine and remote patient care. Our cost-cutting cybersecurity solutions are famous for their efficiency and effectiveness.
We believe outsourcing IT support is necessary for medical practices which are the second most liked targets of cyber-attacks.
We are planning about implementing innovative solutions in the future as we believe that "Technology is the key to success, only if administrated properly". Contact us to more about us.
Let us help to solve your all medical IT issues
If you want to learn more about how to set up a new medical practice or upgrade the system of your existing clinic, MedicalIT.Services offer you a concrete IT solution to meet your requirements within a tight budget.