Innovative Medical IT Solutions Company
Headquartered in Parramatta NSW, MedicalIT.Services is a leading IT Support Company, providing innovative IT solutions for the healthcare organizations in Australia. Since 2010, we have been working in almost all medical sectors such as  Aged Care, Allied Health, Dental Practices, Corporate Health, General Practice, and Specialist Clinics.  
If you're looking for 24/7 support from a dedicated IT Consulting Company that specializes in the healthcare industry, then do not hesitate to talk with us.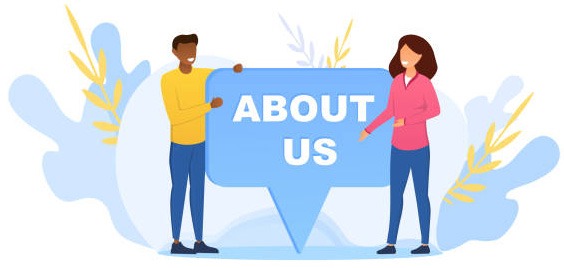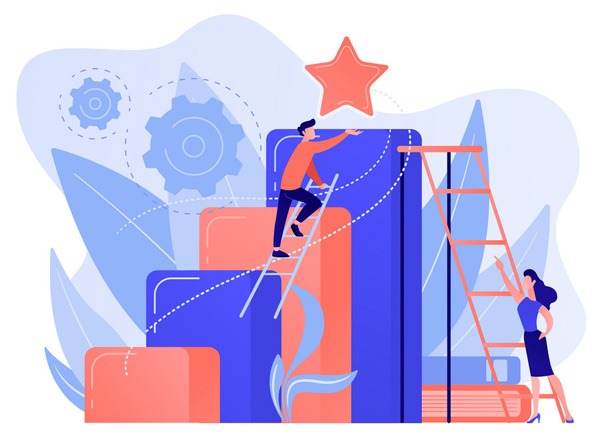 What Is Our Mission?
Our mission is to improve our client's organizational processes and increase functionality through bespoke and state of the art healthcare IT solutions. Our unique approach and strategic IT support services make your healthcare business more proactive and easier. We do comprehensive analysis of how your practice operates, give advice, provide support and help for how you can improve overall efficiency to get better patient outcomes and care. More than a decade of working experience in the healthcare IT sector, we acknowledge and understand your business needs and ensure that your practice always operates at peak performance.
How MedicalIT.Services Can Help Healthcare Business?
From setting up a new practice to build IT infrastructure, migrating practice data on cloud to clinical software support, protect medical devices to monitor and provide 27×7 IT helpdesk support. Scroll down to learn more about what type of Healthcare IT Solutions we are providing under one roof.  
Let us help to solve your all medical IT issues
Whether you want to set up a new medical practice, need help connecting to the new hardware devices, or troubleshooting software issues, MedicalIT.Services offer you a concrete IT solution to meet your needs within a tight budget.