Medical IT Support Services in Melbourne
Looking for managed IT support for your medical practice? Look no further, as a leading Medical IT Company in Melbourne, we provide cost-effective IT services for general practices, clinics, hospitals and healthcare businesses of all sizes.
From cybersecurity to managed cloud, software support to network management, data backup to disaster recovery, our IT professionals have vast experience in delivering the best IT solutions for your medical practice needs.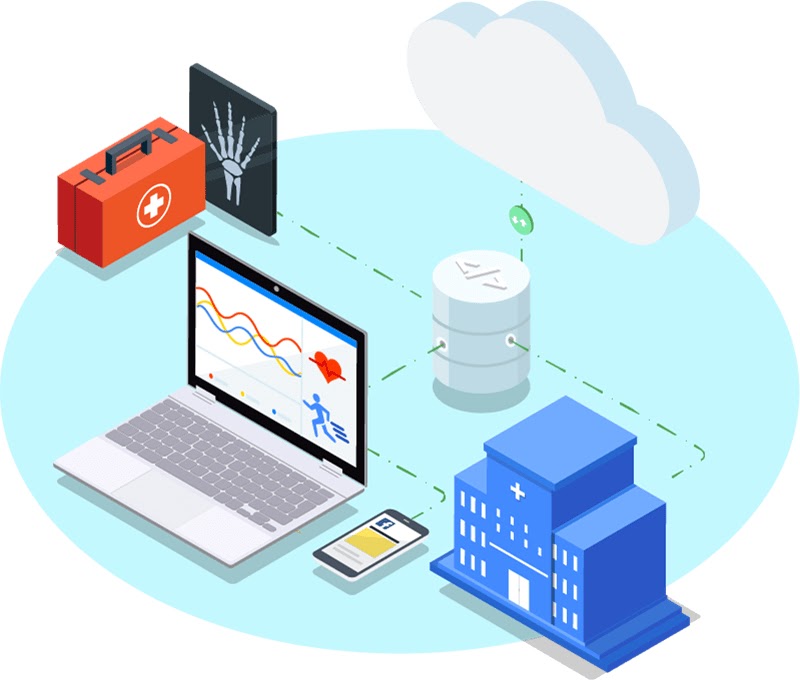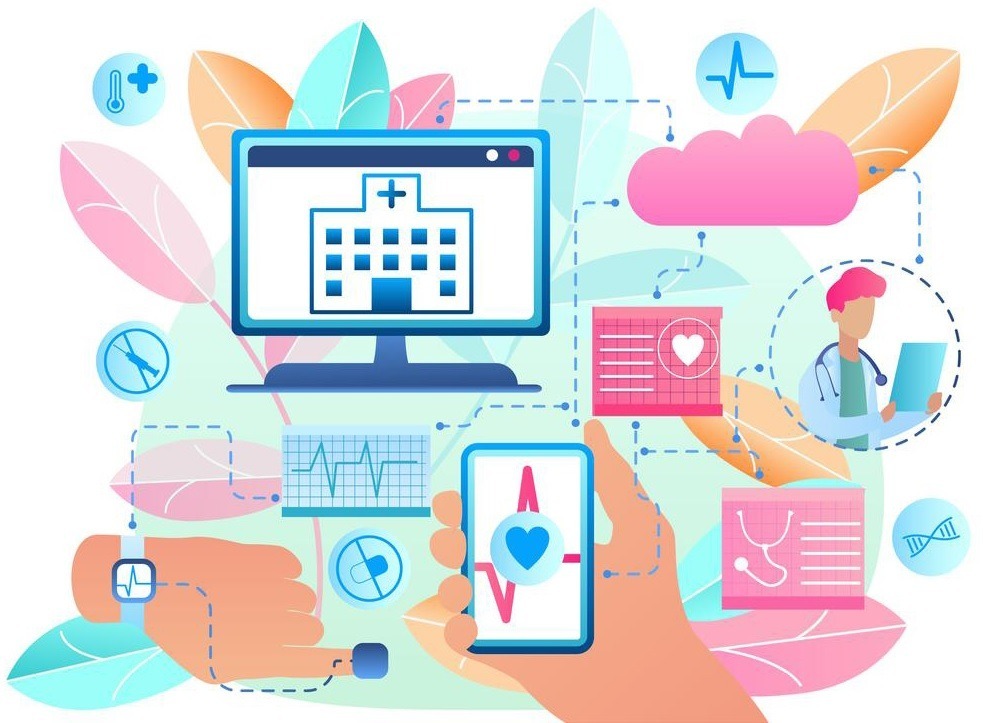 Who We Are?
Industry Leading Medical IT Company in Melbourne
With more than a decade of working experience, we are providing state-of-the art information technology solutions for medical practices in Melbourne. Our team of IT engineers are experienced in solving complex IT related issues such as software upgrades, data backups, network failures, virus removal and more.
Our goal is to deliver you best-in-class medical IT support services to meet your practice needs. We've a team of highly-skilled IT professionals who will ensure that your daily operations are running smoothly so you can concentrate on your core services and provide better patient care.
Managed IT Support for Medical Practices in Melbourne
We are your one-stop shop for your medical practice IT needs. Our team is an expert in building IT infrastructure and maintaining the entire network system through delivering fully managed IT support services for medical practices in Melbourne. Find out why Australia's leading healthcare organizations are outsourcing MedicalIT.Services for managing their high-performance IT environment.
Medical IT Services That Transform Your Care Delivery
Our comprehensive IT solutions are designed to manage entire technology infrastructure needs and enable healthcare providers in Melbourne to focus on delivering the best patient care.  Look out for industry compliance and the unmatched advantages of our IT support for medical practices in Melbourne.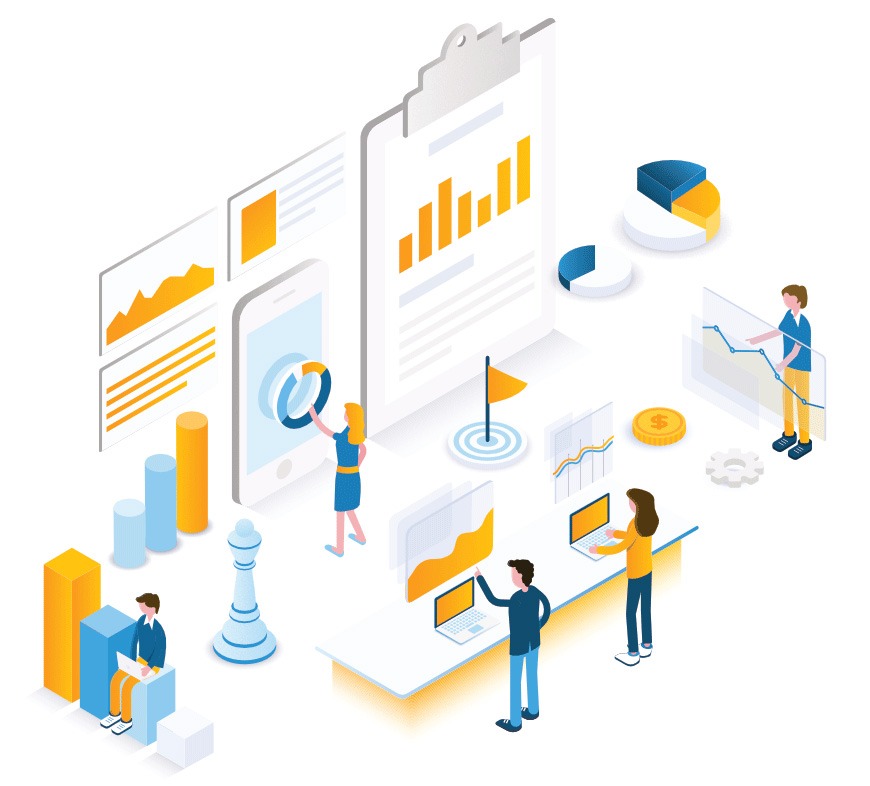 What Australian Healthcare Businesses Are Talking About?
Our Technology Partneres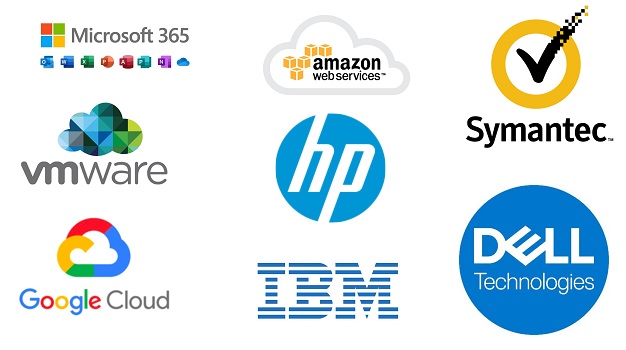 IT Support By Software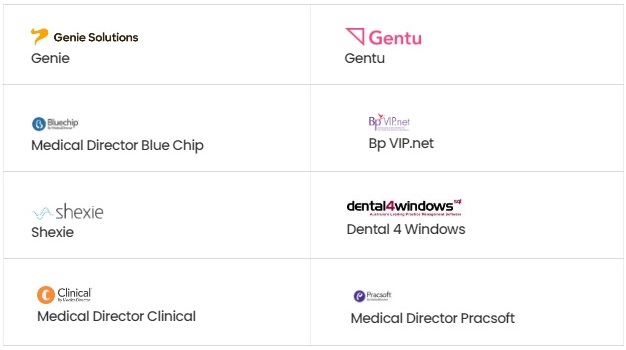 Where Are We Located in Melbourne
Address: 470 St Kilda Road Melbourne VIC 3004, Australia
Call Us: 03 80808014
Write Us: sales@medicalit.services
Solve Complex IT Issues for Medical Practices in Melbourne
If you want to set up a new medical practice in Melbourne or upgrade the IT system of your existing clinic, Medical IT. Services offer you a concrete IT solution to meet your requirements within a tight budget.