NBN Internet Service for Healthcare Practices
Partnered with Best Internet Providers in Australia
Are you still using slow speed or poor internet for your healthcare business? Most healthcare practices have been reformed by the internet revolution. We can help you to find the best NBN internet service provider in Australia.
We are partnered with NBN providers and offer high-speed internet services for the healthcare industry that enable them to run their practice unstoppably.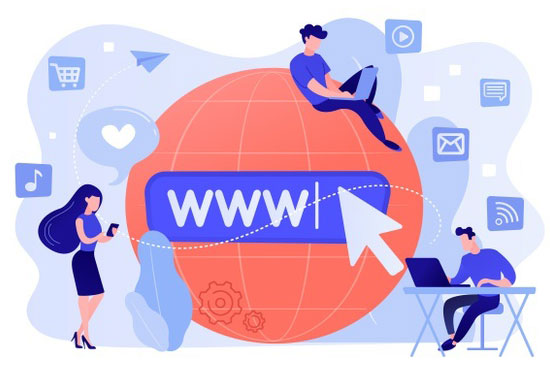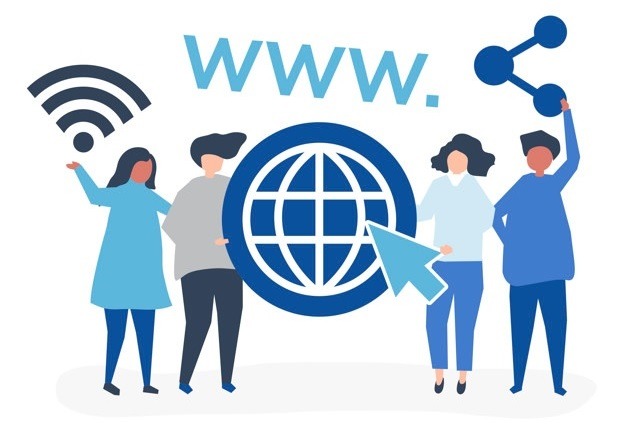 What is Internet Service?
Internet services enable a business to successfully transfer the data from the internet servers to their computers. These services include fixing connectivity issues, setting up NBN services, full-fiber connections for big data interactions, etc.
During the Covid-19 pandemic, an unfailing technology setup has become crucial. With an internet services provider as your partner, you would not have to deal with a third-party ISP. Furthermore, our NBN services enable healthcare businesses to manage expenses, share information and deliver the best patient care.
Why Your Practice Need High Speed Internet Services?
Healthcare systems need timely access to relevant data, therefore faster internet services are crucial for patient care. With a slow or poor internet connection, you endanger the lives of your patients. With faster internet services, your practice will get these benefits.
You will be able to deliver more patient-centered care.

Streamlined medical processes and business operations.

Effortlessly diagnose the ailment or make the right treatment plan. 

Create patient files, test reports, and practice strategies available from the checkup room.

Your staff can turn to each other digitally to talk about treatment plans or operative procedures.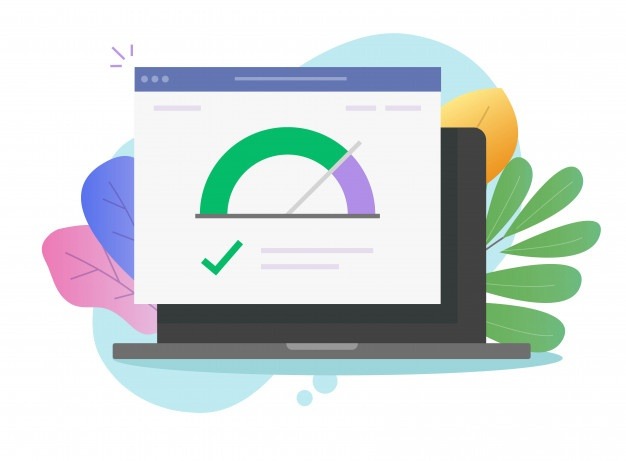 Best NBN Internet Services Provider in Australia
We are partnered with Australia's top broadband services provider and helping healthcare organizations to save them and always stay connected without any disruption. We are committed to lifting the digital capability of the Australian healthcare business through the innovative NBN internet service.
Additional Features of NBN Internet Service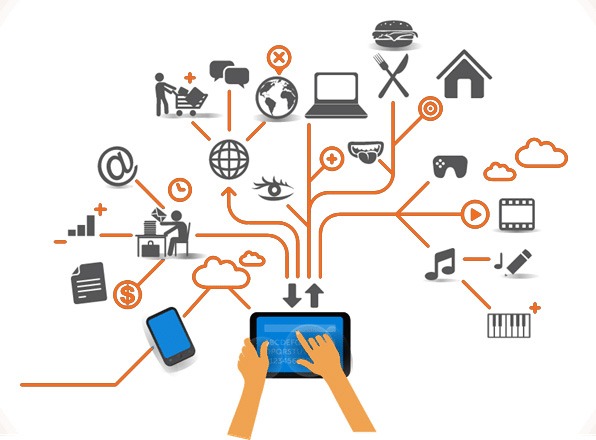 FAQs About Our Internet Services
Our affordable internet services are designed to save your money and time as you would not have to purchase a costly internet connection. You can compare our internet plans and packages with any other ISP (internet services provider), so you can choose the best services that will meet the needs of your healthcare business.
We ensure that the email exchange between patients and healthcare providers remains secure with Secure Sockets Layer (SSL) encryption, a protocol used to secure e-commerce transactions.
Yes, staff training and education becomes easier with faster internet services as you can easily deliver or acquire elementary and ongoing health education and training.
Super Fast NBN Internet Service for Healthcare Providers
We offer high-speed NBN internet service tailored to your practice's needs. Your healthcare staff can easily access all resources and connect to the Internet with a single click.
Faster and uninterrupted internet services streamline communication with web-chat and other online meeting services. From DSL internet services to NBN services, you can choose internet services in line with the aims of your healthcare organization while saving money. You can call us at any time as our team is available 24/7.