Cloud PBX, Call Queues, EFax Services
Most medical practices rely on dependable phone services for contact with their patients. But the old telephone systems limit effective and uninterrupted communication. We can help you to get rid of these outdated communication systems and provide Healthcare Cloud Phone System.
The essential features of our cloud-based medical phone systems are Efax Services, Call Recording, VoIP (Voice over IP), IVR (Interactive Voice Response) and other useful tools to support telehealth and telemedicine practices.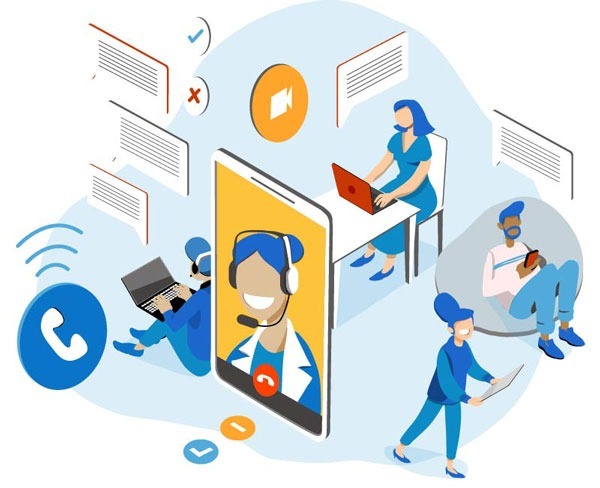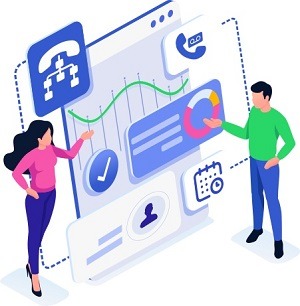 What is Medical Phone System?
A medical phone system enables healthcare facilities to manage their business operations from on-site, home, and on the go with their smartphones and computers. It boosts the safety of sensitive data, reliability, and decreases costs. Also healthcare phone systems allow you to receive calls and transfer, conference calls and meetings, shared voice messages, and so on.
Why Your Practice Need Cloud-Based Phone System?
Communication without any limitation is elemental. A physical telephony service limits communication, thereby limiting your potential to provide best-in-class patient care.
A cloud-based phone system is a blessing for the medical sector as it unchains it and opens the door of an economical cure for old-fashioned communications. Some of the reasons are described below:  
VOIP enabled cloud solutions. 

Ability to handle high call volumes at the same time.

Healthcare providers can coordinate between different locations.  

Closed-based phone systems reduce the cost of PBX maintenance. 

More secure than a PBX because of the latest security software and hardware.

Instantly connect to patients through chat, apps, sms, social media, video or voice calls.
Moreover, they allow you to attend to patients' concerns immediately and maintain their privacy. With integrated abilities for detailed analytics and call reporting, a cloud-based healthcare phone system supplies you with the information required to make important decisions concerning care offerings, management, and finance.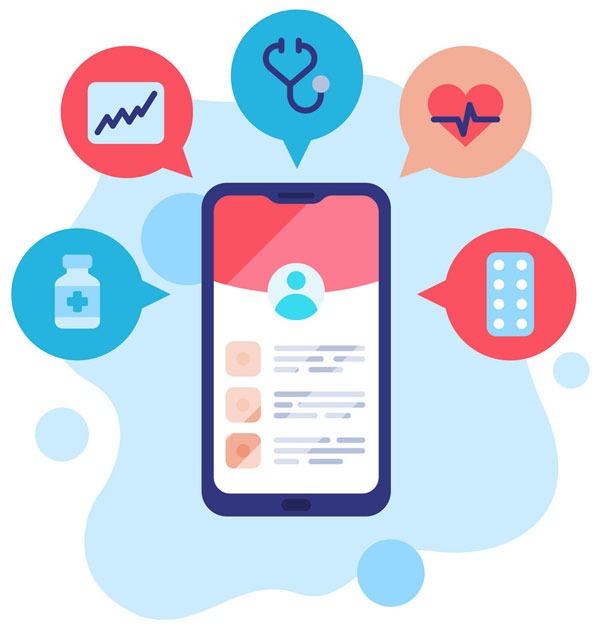 How We Provide Cloud-Based Phone System?
We believe that your practice deserves cloud-native communications solutions for fearless growth. Our Healthcare Cloud Phone System is designed to fulfill your medical practice needs in a synchronized and systematized manner. Find out how we can convert your telecommunication devices into a cloud-based medical phone system.
Additional Features of Medical Phone System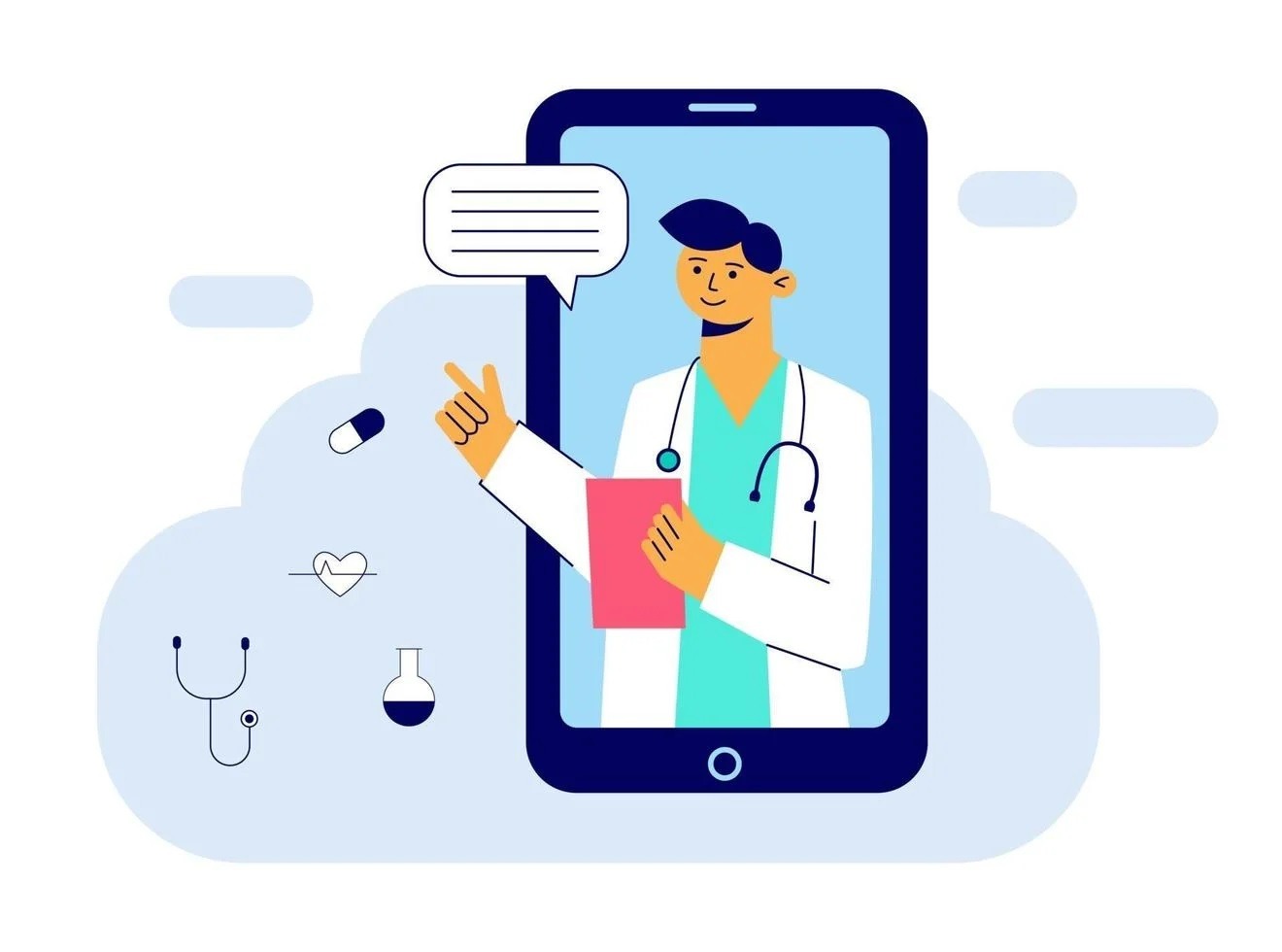 FAQs About Our Cloud-Based Medical Phone Systems
Cloud-Native Medical Phone System For Practices
We provide cost-effective solutions for healthcare communication that is in line with your facility's aims and objectives. Our advanced and secure cloud-native phone system is trusted by thousands of healthcare providers across Australia. Start your journey towards a successful healthcare practice with a cloud right approach.