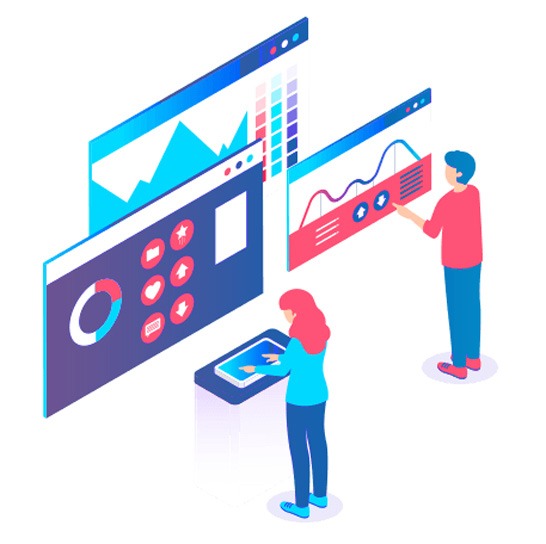 Industry Leading Medical IT Services Company in Australia
MedicalIT.Services working with the leading healthcare organizations and medical service providers in Sydney. We have more than a decade of experience in providing innovative IT solutions to meet Australian healthcare standards.
Our approach is to provide you best-in-class IT support services that will cover all the needs of your practice. Our highly trained IT experts will ensure that your systems are up to date and your Medical IoT devices are running smoothly while you focus on your patient care.
Unlimited Range of IT Support Services
Our IT support services are not limited to cybersecurity, cloud services, disaster recovery, internet services, or setup virtual medical centers. We also provide IT consulting services with the right advice to maintain a high performance IT environment for your medical practice. Find out more about our customized IT solutions for healthcare providers, specialist clinics, and medical centers in Australia.
Do You Need IT Support For Your Medical Practice?
We are offering cost-effective IT Solutions to meet all the requirements for your medical practice. Our IT support team understands your business needs and effectively works to ensure that your IT system is secured and Compliant.
After you call at 1300 660 368 or email us, our helpdesk staff will ask about your IT infrastructure and business needs. We will provide you with an initial survey report and give advice with recommendations. With your approval, we will design, develop and deploy our result-driven IT strategy to nurture and grow your practice more rapidly.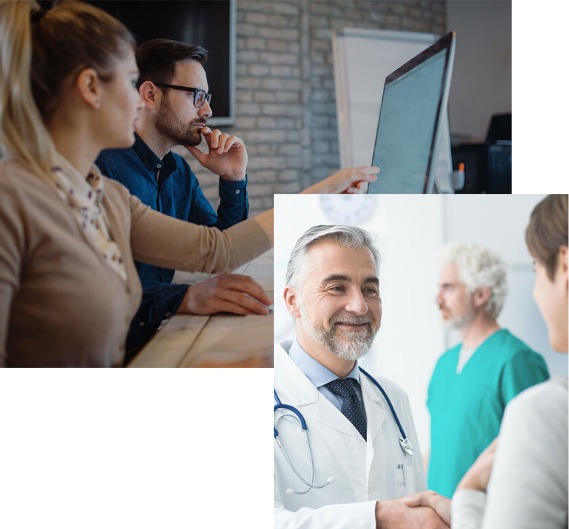 Why Partner with MedicalIT.Services
We are specialized in providing 24×7 IT support and services with a proven track record of helping medical companies upgrade and maintain their IT environment. Our high-quality IT solutions allow healthcare providers to do their best work and deliver better patient care. Find out the reasons why leading healthcare firms in Australia partnering with us to take care of their IT Support.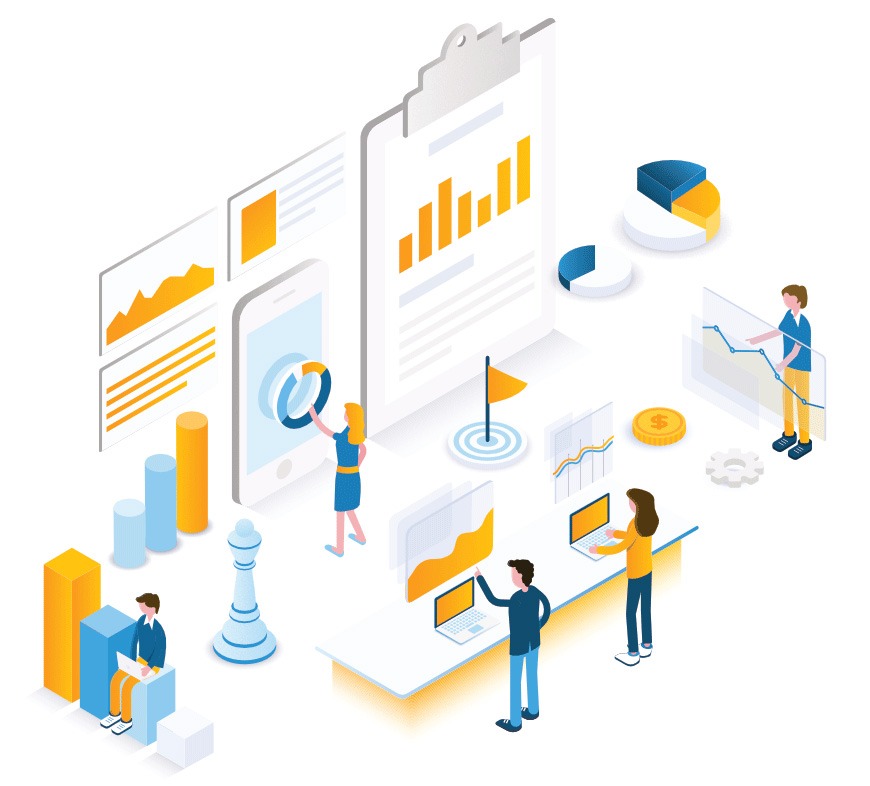 We Work For All Medical Practice Management Software
As one of the best Medical IT Services providers in Australia, we are experienced in setup, install, configure and troubleshoot the most demanding medical practice management software programs including Medical Director, Genie, Best Practice, Shexie, FrontDesk, TM2, Incisive, and Bluechip. We are also working with many other less-known healthcare software programs as well.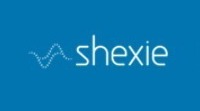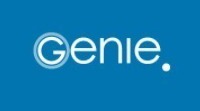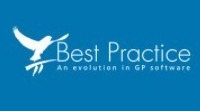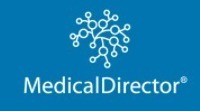 What Our Client Says
It's been really great working with Medical IT. Services, Team responded to all our queries in a timely manner. We would highly recommend MedicalIT.Services for efficient and reliable Medical IT Support.
I'm really happy with the support team. They have always been helpful, only one call away 24/7. While working with them we didn't have to worry about best practice issues and it was a big relief, they looked after everything on daily basis.
Let us help to solve your all medical IT issues
Whether you want to set up a new medical practice or existing clinic, need help connecting to the medical devices, or troubleshooting software issues, MedicalIT.Services offer you a concrete IT solution to meet your needs within a tight budget.
Industry Insights
The industry insights make us a unique platform to get the latest news, updates, and information with IT support including cybersecurity, cloud services, vendor management, internet services, disaster recovery, and IT consultancy services.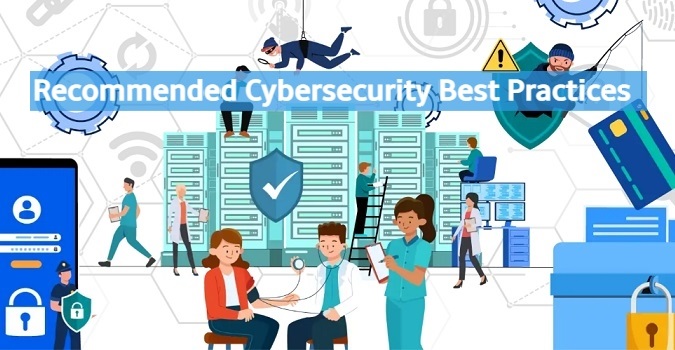 May 18, 2022
Understanding Cyber Security Best Practices Today, cyber security has become one of the most important aspects for Australian healthcare…