Free Cyber Security Risk Assessment
With Health Check Features
Our cybersecurity assessment tool is designed for healthcare providers to perform a security risk assessment as required by the HIPAA Security Program and National Institute of Standards and Technology (NIST) Cybersecurity Framework. Fill this free cyber security risk assessment which will take only 3-5 minutes to complete.
After finishing the cyber security risk assessment, you will get a customized report with a health score including an action plan.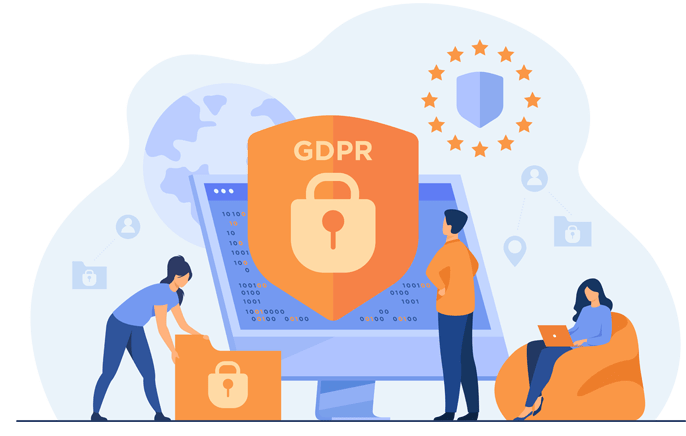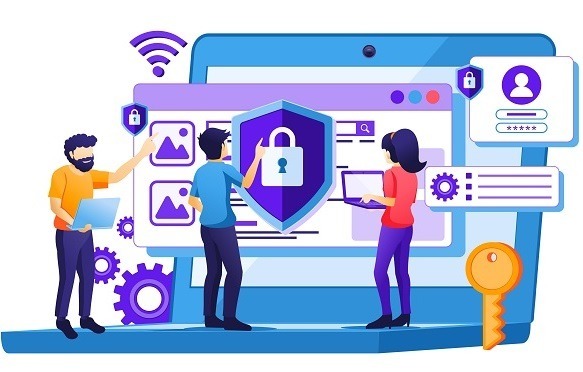 What Is Cybersecurity Risk Assessment?
A Cybersecurity Risk Assessment is a detailed review of your organization's capability to secure its information assets against malicious or cyber-attacks. Technically, it is a questionnaire that examines your healthcare management system and network security infrastructure.
Furthermore, cyber security risk assessment allows healthcare businesses to identify vulnerabilities, manage risks, and find a reliable cybersecurity solution to protect your organization from cyber threats.
Why healthcare sector need cyber security assessment?
Due to the rise of cyber-attacks in the healthcare industry, the security risk assessment provides deep insights and technical solutions that allow you to review your security position from an independent perspective.
Identify security risks and weaknesses in the healthcare management system.
Protect your organization's cybersecurity program against ransomware attacks.
Help your network support team to prevent, detect and respond to cyber threats.
Build a remote security network system to effectively reduce the risk of damages.
As a result, when finished properly, the cybersecurity risk assessment can strengthen healthcare organization's network security as well as reduce medical errors.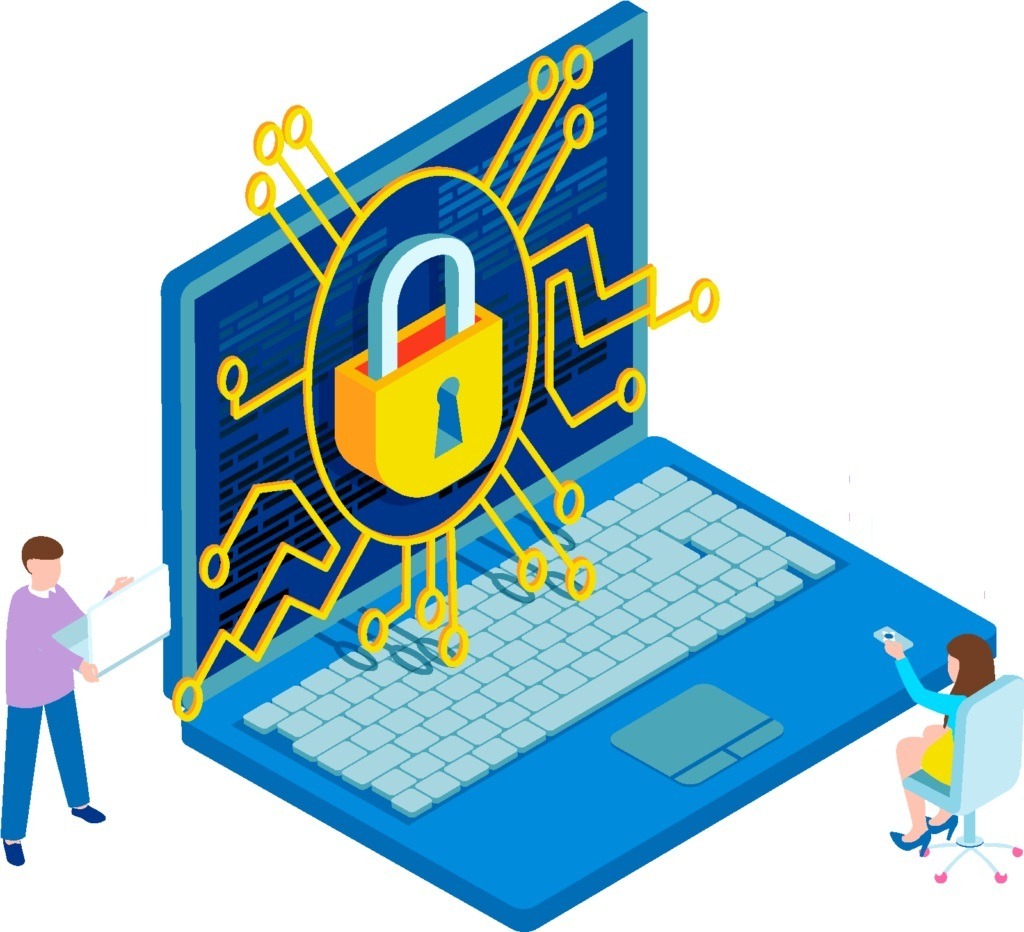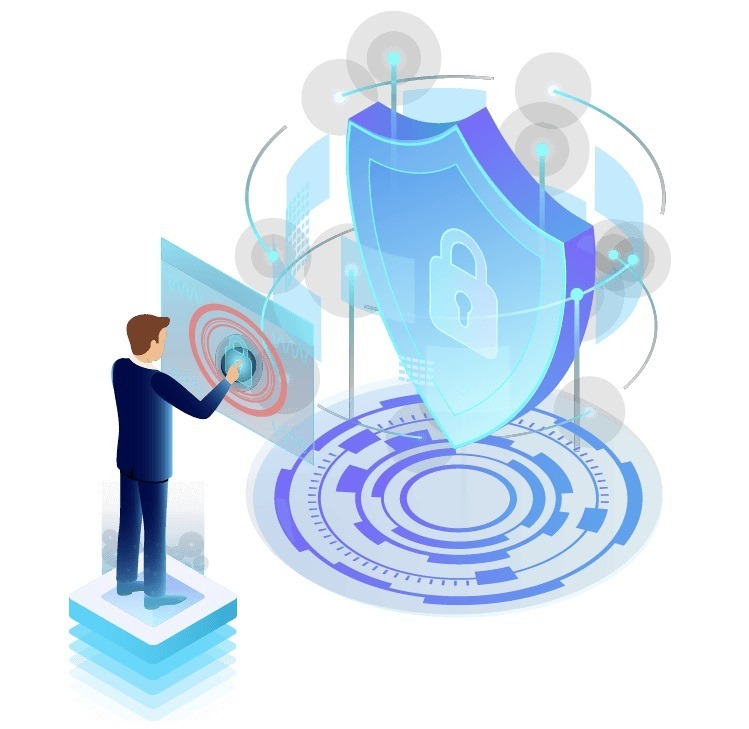 How to take a free cyber security risk assessment?
Improve your healthcare security with the help of our free cyber security assessment. We offer a NIST-Based Cybersecurity Assessment that delivers complete insights about your healthcare security status including downtime, data breaches, and security threats.
Our Cybersecurity Health Checkup includes:
Analysis of security program
Threat monitoring and reporting
Data protection strategy and SaaS coverage review
Endpoint security assessment for connected devices
Firewalls, web filtering, threat identification, and prevention services
We provide world-class cyber security assessment services including email filtering, device protection, security monitoring, and Microsoft Office 365 support services.