Free Cybersecurity Self-Assessment
Is your data as safe as you think?
A Cybersecurity Assessment is a detailed review of your organization's capability to secure its information assets against malicious attacks. Let us help you in accessing your system's cybersecurity health by filling this survey form.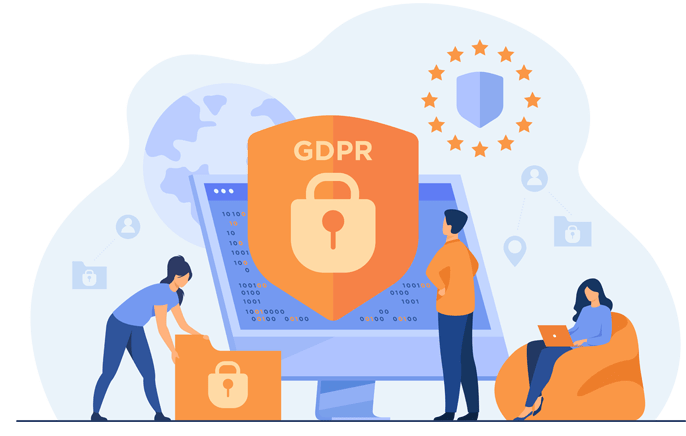 Vendors We Work With

Unlimited Range Of Managed IT Services
Our IT support services are not limited to cybersecurity, cloud services, disaster recovery, internet services, or setup virtual medical centers. We also provide IT consulting services with the right advice to maintain a high performance IT environment for your medical practice. Find out more about our customized IT solutions for healthcare providers, specialist clinics, and medical centers in Australia.
Client Testimonials
"I'm really happy with the support team. They have always been helpful, only one call away 24/7. While working with them we didn't have to worry about best practice issues and it was a big relief, they looked after everything on daily basis."
"We have been really happy with Medical IT Services. They always have provided appropriate service in a timely manner. Their support and services are reliable and we never encounter any issues."
"It's been really great working with Medical IT. Services, Team responded to all our queries in a timely manner. I would recommend Medical IT. Services for efficient and reliable services."