Managed IT Services for Healthcare Providers
With more than a decade of working experience, we are providing managed IT services for healthcare practices in Australia. We help every medical services provider and solve today's IT challenges through our unique approach, strategic leadership, and customer support.
Whether you want to set up a new medical practice or build IT infrastructure, schedule a free IT consultation today.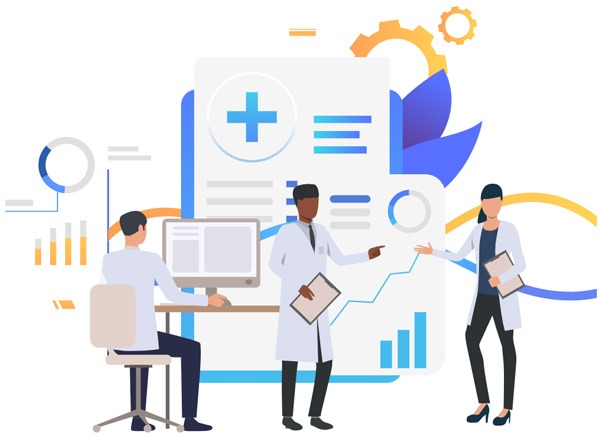 Unlimited Range Of Managed IT Services
Our IT support services are not limited to cybersecurity, cloud services, disaster recovery, internet services, or setup virtual medical centers. We also provide IT consulting services with the right advice to maintain a high performance IT environment for your medical practice. Find out more about our customized IT solutions for healthcare providers, specialist clinics, and medical centers in Australia.
Benefits Of Our Managed IT Support For Healthcare Practices
Our fully managed IT services enable healthcare providers to do their best work and deliver better patient care. Find out the reasons why leading health care organizations in Australia are partnering with us to take care of their IT department.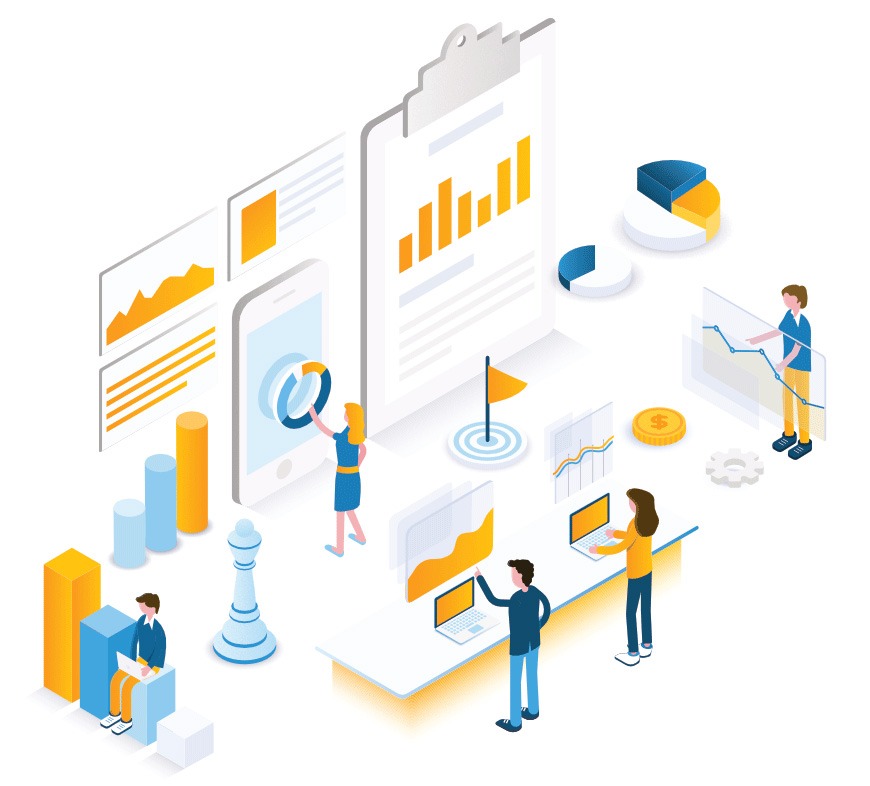 Let us help to solve your all medical IT issues
Whether you want to set up a new medical practice or existing clinic, need help connecting to the medical devices, or troubleshooting software issues, MedicalIT.Services offer you a concrete IT solution to meet your needs within a tight budget.