Medical IT Support Services in Sydney
Are you still unsure of how to manage your medical practice digitally or facing hurdles in running a healthcare management system? Don't worry, we can build and maintain IT infrastructure by providing the right technology solutions for hospitals, clinics, and medical practices in Sydney.
From cybersecurity to managed cloud, software support to network management, and data backup to disaster recovery, our IT professionals have vast experience in providing fully managed services for your medical practice needs.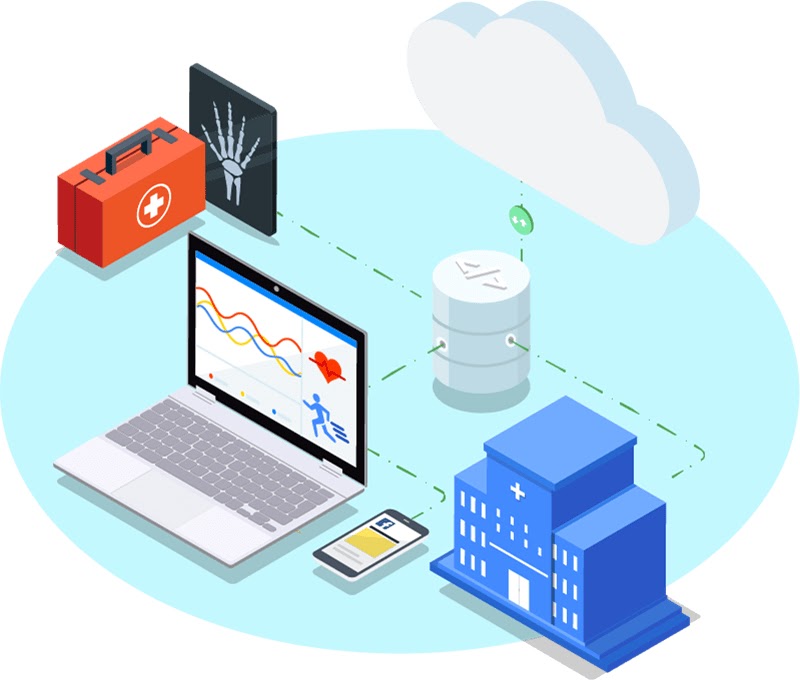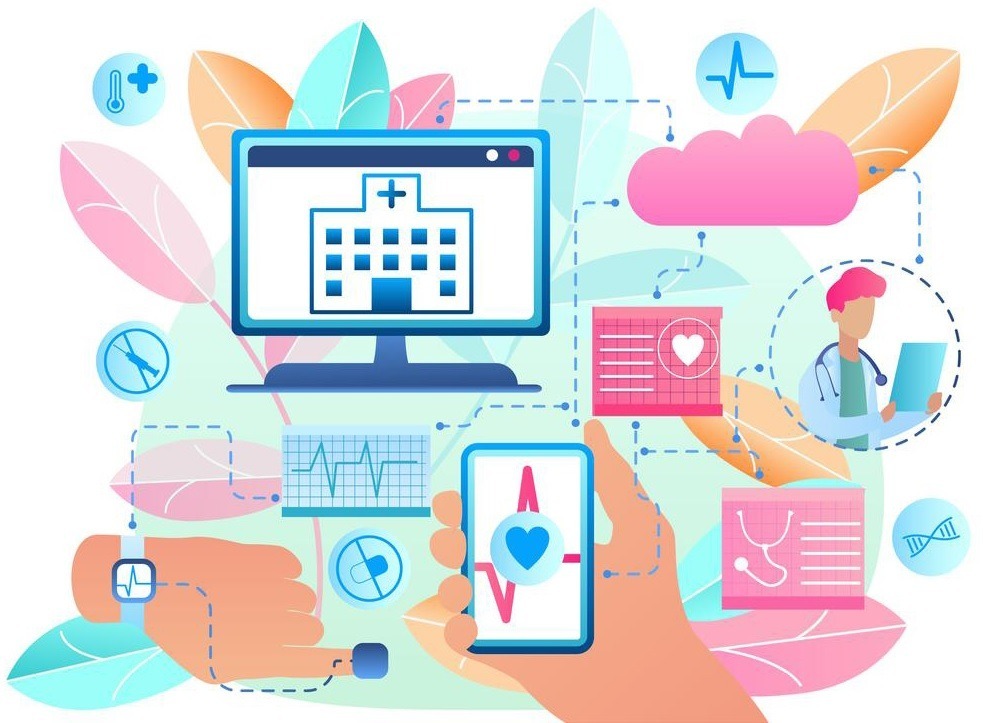 Who We Are?
Best Medical IT Support Company in Sydney
MIS (MedicalIt.Services) was founded in 2012, and after a decade of serving the healthcare industry, we are known as the best Medical IT Support Company in Sydney. We are helping leading healthcare organizations by delivering state-of-art technology solutions to improve their workflow and increase the efficiency of daily operations. Our IT support and services are primarily focused on Allied Health, Dental Practices, General Practice, Corporate Health, and Specialist Clinics in Sydney.
Manage electronic health record (HER) system, simplify the billing process, online appointments, patient engagement, or perform administrative tasks; these are included in our healthcare IT solutions that support medical organizations to run their business smoothly. After successfully operating in Sydney, we are also offering cost-effective Medical IT Support and Services in Melbourne. Whether you need IT support in New South Wales, Geelong or Bendigo, we are just a call away from you.
Managed IT Support for Medical Practices in Sydney
As a leading IT company, we are offering customized solutions for medical practices in Sydney. Our IT engineers are highly skilled and experienced to solve all types of computer hardware and software issues. Find out why Australia's leading healthcare organizations are outsourcing MedicalIT.Services for managing their IT infrastructure.
Medical IT Services That Transform Your Care Delivery
Our comprehensive IT solutions are designed to manage entire technology infrastructure needs and enable healthcare providers to focus on delivering the best patient care. Find out the industry compliance and unmatched advantages of our medical IT services in Sydney.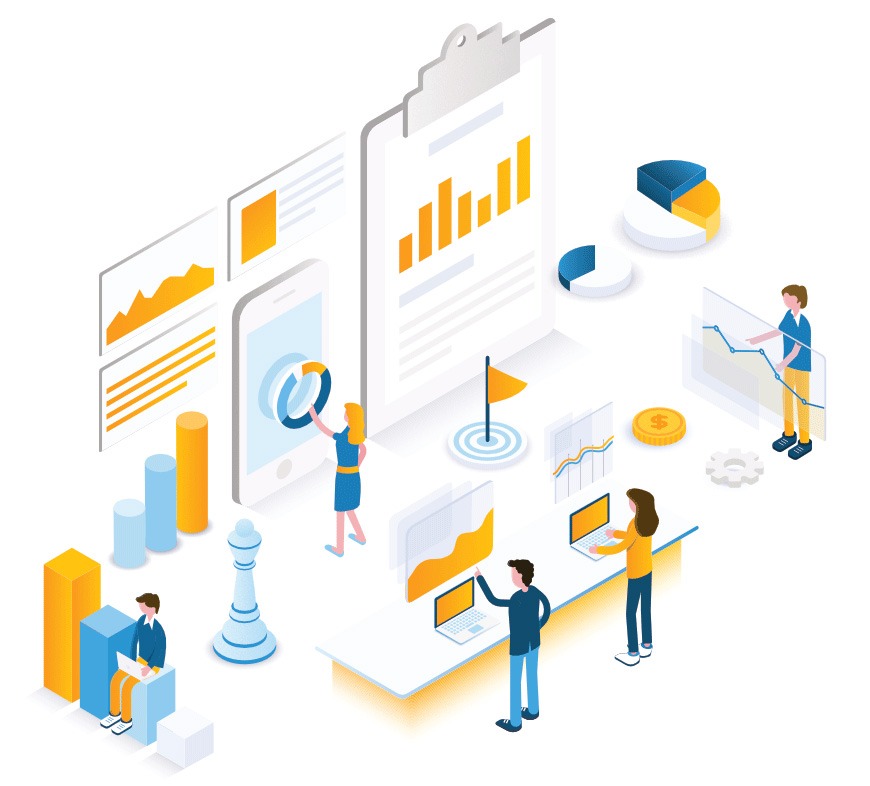 What Sydney's Leading Healthcare Businesses Are Talking About?
Our Technology Partneres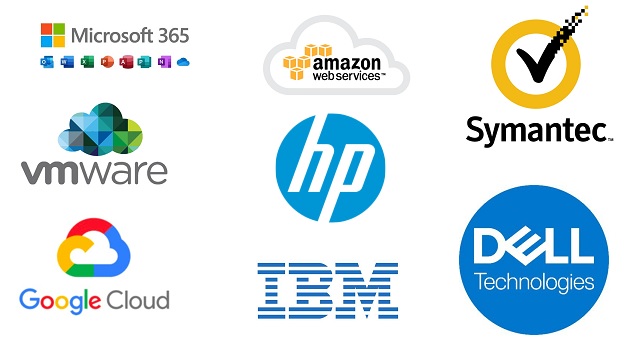 IT Support By Software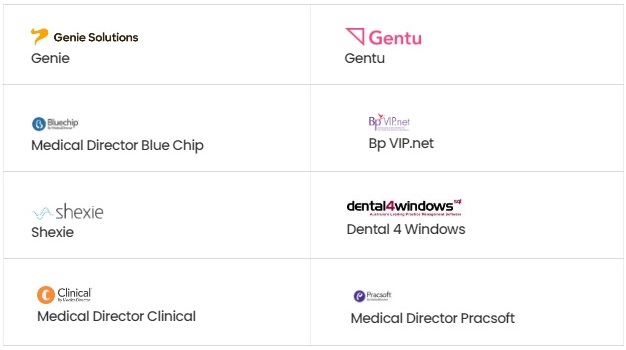 Where Are We Located in Sydney
Address: Suite 444/29 Smith St, Parramatta, NSW 2150, New South Wales, Australia
Call Us: 1300 660 368
Write Us: sales@medicalit.services
Solve Complex IT Issues for Medical Practices in Sydney
If you want to set up a new medical practice in Sydney or upgrade the IT system of your existing clinic, Medical IT. Services offer you a concrete IT solution to meet your requirements within a tight budget.
ativador office 2021Create engaging videos with CapCut for PC