Healthcare IT Consulting Services
Harnessing The Power Of Technology
If you are a healthcare provider and looking for a reputable IT Consulting Company in Australia then you have come to the right place. We will partner with you and provide the right advice on which technology is best for your practice and help you to improve the patient satisfaction.
Our team of healthcare IT consultants will design, develop and deliver customized solutions that will help to enhance productivity, increase staff capacity, and quality of patient care and practices.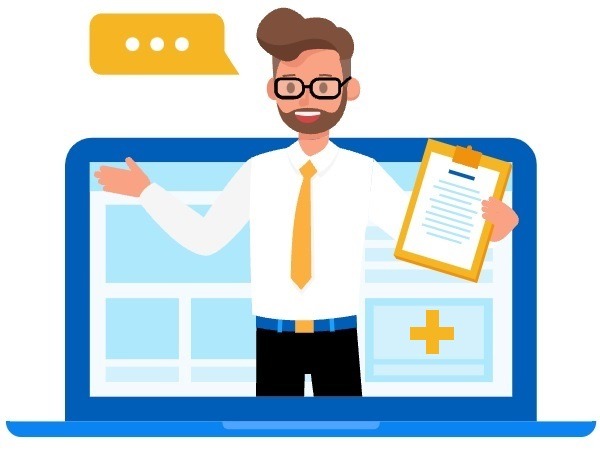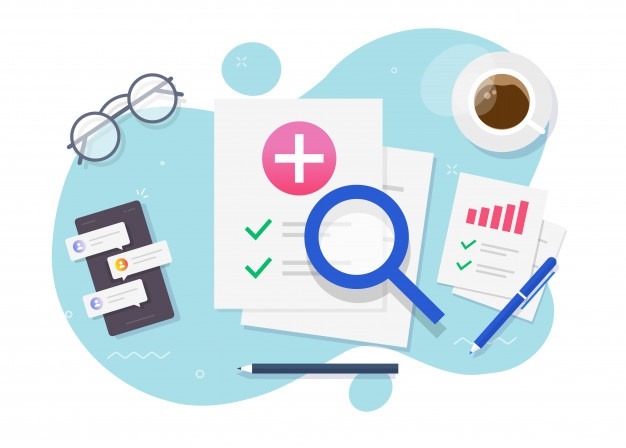 What is Healthcare IT Consulting?
Healthcare IT Consulting helps to overcome the challenges associated with patient care and normal business operations. It is a process of providing expert advice, sharing knowledge, and guiding healthcare organizations to align their business objectives with enterprise technology solutions.
The role of a healthcare IT consulting firm is to design infrastructure, implement policies and procedures, deploy and maintain the quality of service delivery that helps to increase the efficiency to serve patients more effectively, and strengthens the interaction between patients and healthcare providers.
Why Healthcare Sector Need IT Consulting?
Finding a reputable IT Support Provider that specializes in the healthcare industry is the most daunting task. The ability to maintain a full time IT department is not feasible for medical practices, due to lack of technical support, expert advice, and time-consuming. That is why the demand of IT consulting and professionals is on the rise to meet the requirements of healthcare organizations and their patients. Here are some other reasons to hire an IT consulting services provider.
Pay only for the services that you need rather than paying in-house IT staff.

Organize IT infrastructure according to the Australian healthcare system needs.

Deliver endpoint security solutions to protect your medical devices from cyber attacks.

Protect business information and patients records, prevent data loss and system failures.

Medical Staff focus on their job while having peace of mind that all IT needs are being met.

Provide a central point of contact to manage all suppliers, vendors, contractors at one place.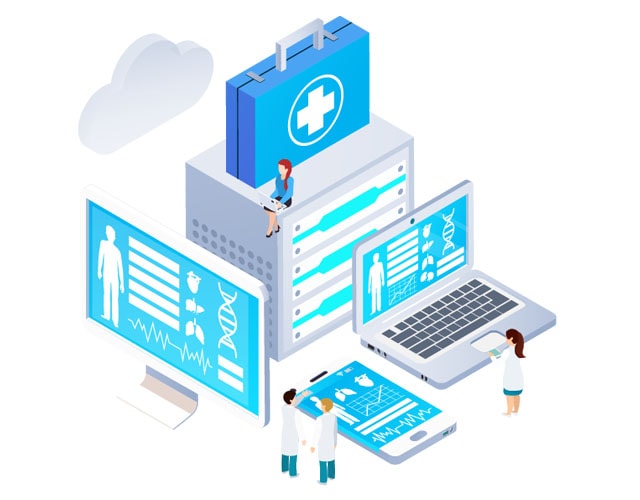 How We Provide IT Consulting Services?
Our IT Consulting Services covers a wide variety of technology solutions for healthcare providers, medical practices, research labs, general physicians, pharmaceutical companies, specialist clinics, and allied health care professionals. Our team of IT Consultant will guide and help you to align your healthcare system with the latest technology to transform facilities for better patient outcomes.
Additional Features of Our Healthcare IT Consulting Services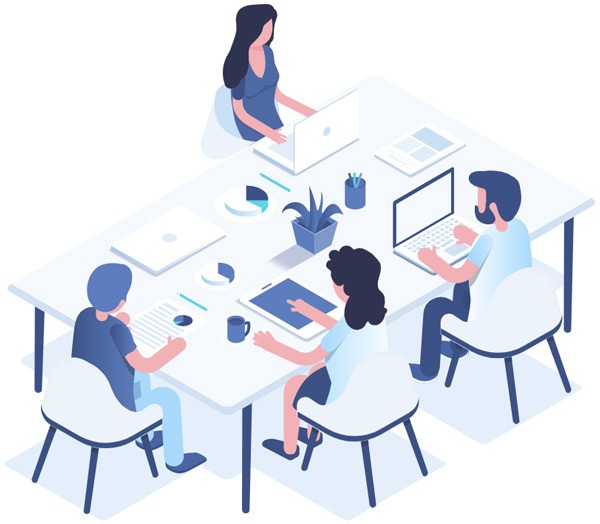 FAQ's About Our Healthcare IT Consulting Services
Healthcare IT Consulting Services with Workforce Solutions
Whether you have an in-house IT department or setting up a new medical practice, our team of IT consultants will assist you in which technology solution can fulfill your practice requirements. We can beautifully design custom-tailored IT solutions to optimize your healthcare operations efficiency.
Call at 1300 660 368 or email us, our IT consultants are available 24×7 to provide support and services.