IT Disaster Recovery Solutions
Facilitating Your Healthcare Data Recovery
In the hard times of the pandemic, the healthcare industry in Australia, facing hurdles due to the rise in cyber-attacks, the collapse of IT infrastructure, business disruptions, and lack of technical support. But don't worry, we provide IT disaster recovery services that allow healthcare practices to regain access, take action to reduce damage, and resume operations as quickly as possible.
Get started with technical IT support to pick what's right solution to protect your healthcare organization.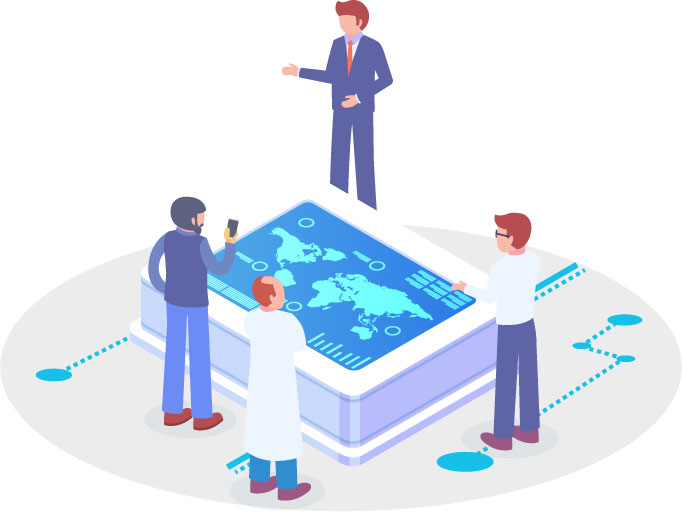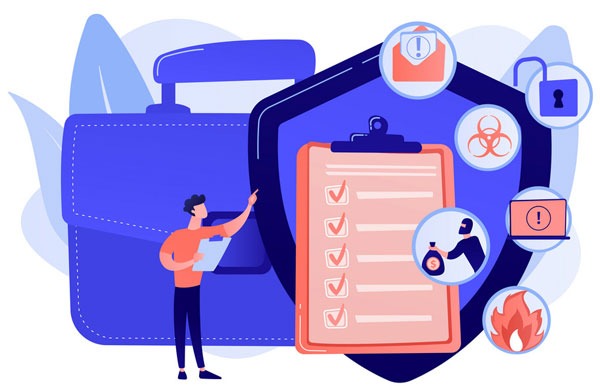 What is an IT disaster recovery?
IT infrastructure can be harmed through natural disasters such as earthquakes or tornados, system errors, power failures, accidental loss of data, and cyber threats. An IT disaster recovery allows business organizations to anticipate, prepare, and how to recover from a disaster.
IT disaster recovery plan helps you to react actively in a disaster and take necessary actions to reduce damage and restart operations as soon as possible. IT disaster recovery solutions include a crisis plan for the team when an accident happens, important IT resources, and their maximum acceptable outage period.
Why Your Practice Need IT Disaster Recovery Plan?
According to a study, more than 50% of healthcare businesses can collapse in case of a major disaster due to a lack of an IT disaster recovery plan. Any carelessness on this part can lead to a frustrating and unforeseen downtime and decreased staff productivity. 
Lots of healthcare providers paused their services as the Covid-19 pandemic hit hard unprecedentedly and unexpectedly. This pandemic has given a valuable lesson that if you don't have an IT disaster recovery plan ready, then your IT infrastructure is in danger. As a medical practice, you should be proactive before the next disaster strikes.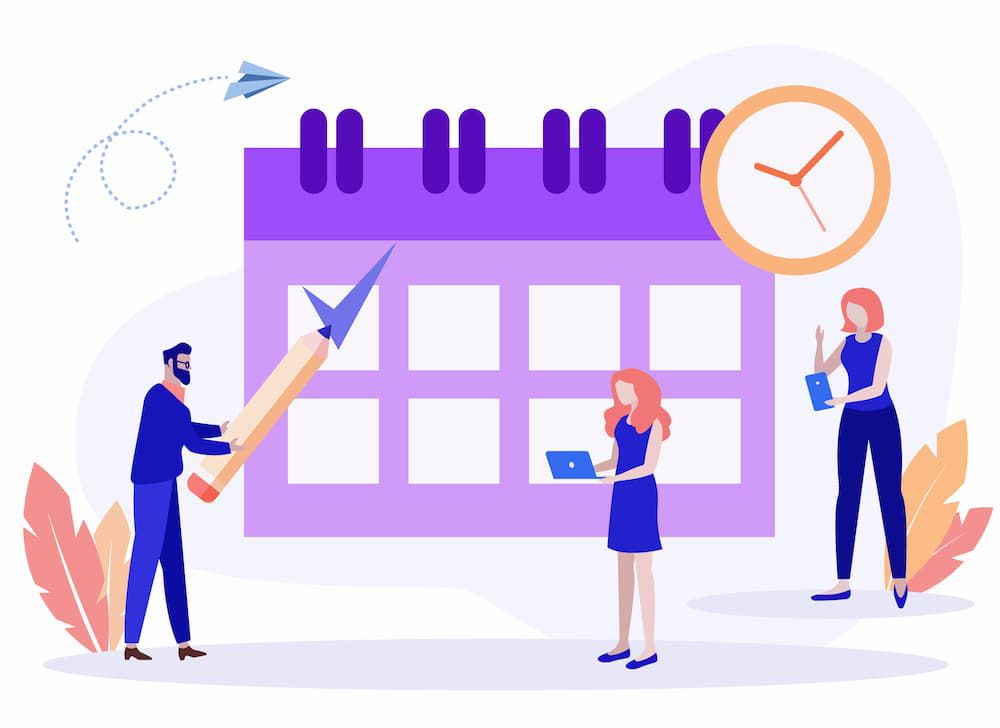 How We Provide Disaster Reocvery Solutions?
Whether you are a healthcare provider, hospital, general physician, research lab, allied healthcare expert, a pharmaceutical company, or specialist clinic, we can help you to serve your patients without any disruption and hesitation by providing state-of-the-art information technology solutions with 24×7 technical support.
Additional Features of Our IT Disaster Recovery Solutions
FAQs About Our IT Disaster Recovery Services
An IT disaster recovery plan is a documented strategy/program intended to aid a business/ organization in implementing recovery procedures if a disaster occurs to guard business IT infrastructure and help recovery.
Our IT disaster recovery strategy includes comprehensive and customized IT disaster recovery solutions to help you recover from an IT disaster as well as continuing safety plans and best practices to boost your organization's resilience.
At MedicalIT.Services, we provide you IT disaster recovery consulting, IT disaster recovery management, and Disaster Recovery as a Service (DRaaS) to make your IT infrastructure impossible to break.
Our data backup support and onsite and offsite backup support services enable you to recover all your data in case of a total catastrophe.
Custom-Tailored IT Disaster Recovery Solution
We believe that every healthcare organization is different from the other. Therefore, our expert team generates tailored IT disaster recovery solutions for every client that makes their IT infrastructure more robust than ever.
Contact through email or call us for round-the-clock continuous monitoring and risk assessment. Our IT Team continually works to fill up security patches and identify and mitigate potential threats.