Healthcare Cybersecurity Solutions
Trusted By Australian Digital Health Agency
Are you facing cyber security challenges and want to protect medical data against ransomware attacks? We provide AI-Based Healthcare Cybersecurity Solutions with health check features to solidify your network security.
Submit Cybersecurity Assessment Form to detect and protect your medical IT system from malicious and DDOS attacks.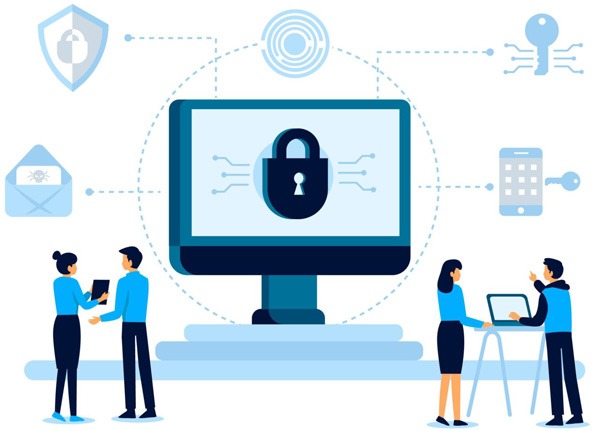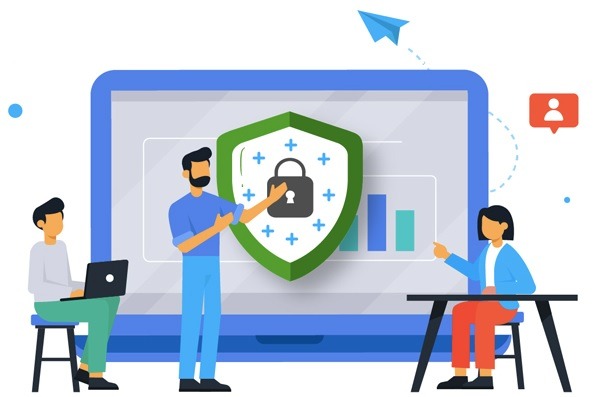 What is cybersecurity in healthcare?
Cybersecurity in healthcare involves protecting electronic health records, financial information, and medical devices from cyber-attacks and unauthorized access. Due to the Covid-19 pandemic, cyber-attacks are on the rise and the healthcare industry is continuously facing cyber threats that can impact their medical systems and put patient safety at risk.
These cyberattacks are usually aimed at accessing or hacking sensitive data, extorting money from users, or interrupting normal business operations.
Why is cybersecurity an issue in healthcare sector?
The healthcare industry is plagued by a myriad of cybersecurity-related issues. These issues range from malware threats to distributed denial of service (DDoS) attacks that interrupt medical facilities to provide patient care.
Mobile collaboration and BOYD in the Healthcare environment.
Lack of cyber security awareness and training for medical staff.
Insecure medical devices and applications expose systems to threats.
Rising concerns over privacy and regularity requirements for patient data.
Immature adoption of IT technologies such as Cloud, IoT, and Applications.
Phishing attacks, data breaches, and internal threats lead to the loss of PHI and EHR.
Decentralized, loosely connected collection of hospitals, clinics, labs, and pharmacies.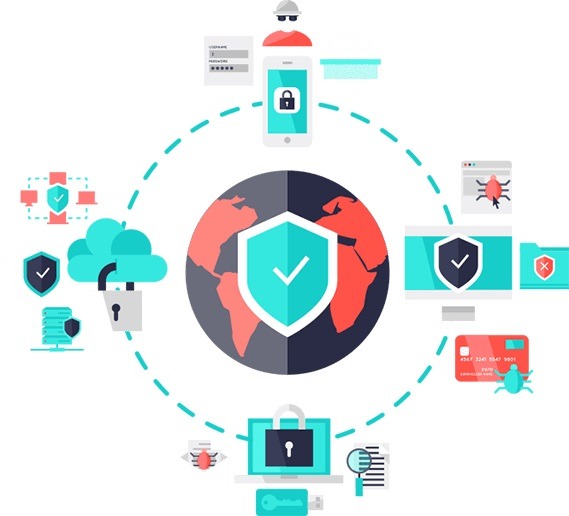 How We Provide Healthcare Cybersecurity Solutions?
We provide advanced cybersecurity solutions to safeguard your data against malicious bots and DDOS attacks. Our cybersecurity consultants develop effective cybersecurity strategies to meet the industry standards and frameworks including the Australian Digital Health Agency. Our security plans against cyber-attacks start with a zero-trust model. Find out how we can protect your medical devices and data across your entire healthcare organisation through our cybersecurity solutions.
Additional Features of Our Healthcare Cybersecurity Solutions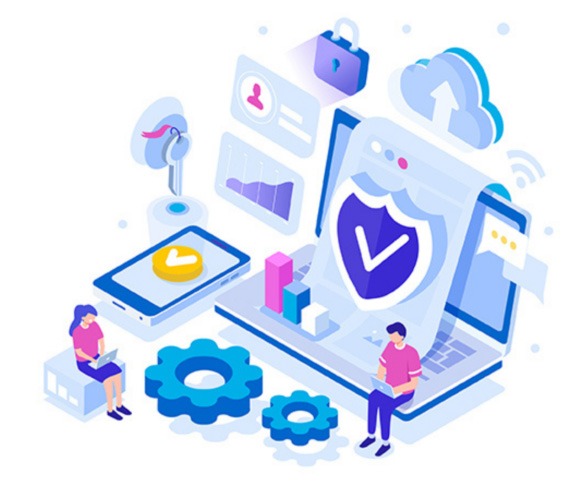 FAQ's About Our Healthcare CyberSecurity Solution
Cybersecurity Solutions with Health Check Feature
We understand how much cyber security is vital for every business. Our healthcare cybersecurity solution allows you to manage security risks and protect your IT infrastructure against cyberattacks.
We also provide cyber security consulting services with health check features to build strong cyber resilience for your healthcare business. Call us at 1300 660 368 and get advisory services on cybersecurity and threat management.