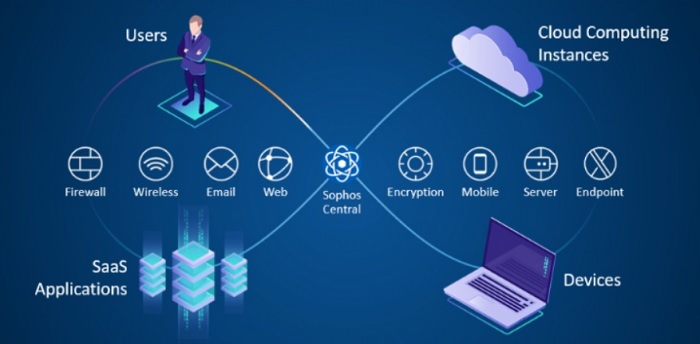 How SOPHOS Can Help Healthcare Organisations Combat Cybersecurity Threats
The healthcare industry is in a constant battle against cybercrime. Every year, medical facilities, healthcare providers, and other related organisations become victims of cybersecurity threats that can lead to financial losses, data breaches, and even interruption of patient care. Fortunately, SOPHOS Endpoint Security Solution is an effective way to overcome this problem. This cutting-edge cybersecurity technology can help the healthcare industry better protect its data, networks, and systems from malicious hackers and other security threats. This article will discuss various challenges that the healthcare industry faces and how SOPHOS can help healthcare service providers combat cybersecurity threats and keep patient and user data safe.
Top 5 Cybersecurity Challenges
Healthcare organisations face numerous challenges in providing quality care to their patients. These cybersecurity challenges range from financial constraints to increasing regulations and changing technology to providing access to care in underserved areas. Here is a brief summary of the security challenges that healthcare organisations face in these dynamic times.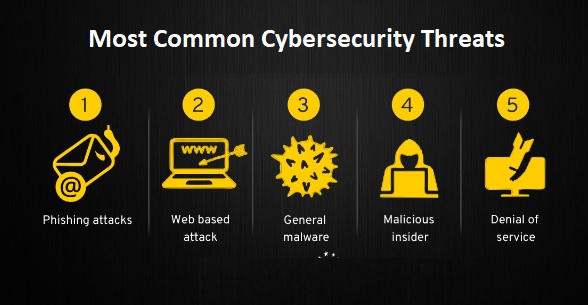 1. Regulatory Compliance: Healthcare services must comply with various regulations, such as HIPAA, to ensure the protection of patient data.
2. Targeted Attacks: Cyber criminals are increasingly targeting healthcare service providers with malicious attacks, making data security a major challenge for the whole industry.
3. Data Security: Organisations must ensure the security and privacy of patient data, and protect against malicious attacks.
4. Interoperability: Healthcare organisations must use systems that can communicate and exchange data with one another, while also ensuring data security and privacy.
5. Lack of Standardization: Healthcare organisations must create and maintain systems that are compatible with other systems, making interoperability difficult without standardization.
How SOPHOS Can Help Healthcare Organisations?
SOPHOS is a leading provider of security solutions for businesses and organisations of all sizes. It provides advanced protection for networks, endpoints, and cloud applications. It also offers a range of security services to help organizations protect their data and systems from malicious attacks. Sophos offers endpoint, network, and cloud security solutions. It provides protection against cybersecurity threats such as malware, ransomware, viruses, and other types of malicious attacks.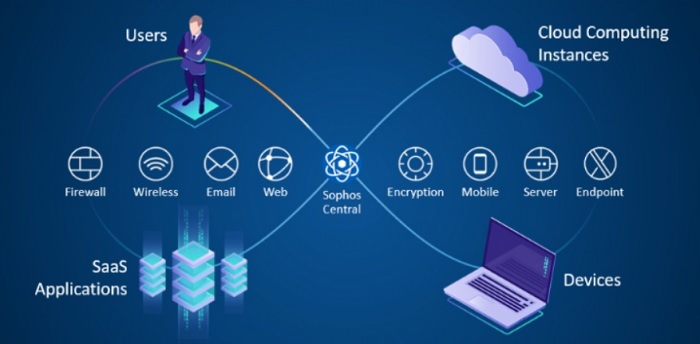 10 Ways SOPHOS Combats Cybersecurity Threats in Healthcare Industry
SOPHOS's advanced technologies and services can help healthcare services combat cybersecurity threats in a variety of ways.
1. Advanced Endpoint Security
One of the most effective ways SOPHOS can help the healthcare industry is through its advanced endpoint protection. This includes endpoint security and encryption to protect data stored on devices, as well as real-time threat detection and response. This ensures healthcare organizations have a comprehensive defense against malicious attacks and data breaches.
2. Range of Network Security Solutions
SOPHOS also offers a range of network security solutions, including firewall protection, intrusion prevention, and network traffic monitoring. This helps healthcare organizations secure their networks from a variety of threats, such as malware, phishing, and ransomware.
3. Secure Cloud Access & Data Protection
SOPHOS can also help healthcare organisations secure their cloud-based applications and data. It offers cloud security solutions, including data protection, identity protection, and access control. This helps healthcare organisations protect their data and applications from unauthorised access and malicious attacks.
4. Advanced Analytics and Reporting
In addition, SOPHOS provides advanced analytics and reporting capabilities. This helps identify potential threats and take action to protect their data and systems.
5. Advanced Malware Protection:
Sophos offers advanced malware protection, which includes the detection and prevention of malicious software, zero-day threats, and active malware.
6. Multi-Layered Protection:
Sophos applies a multi-layered approach to cybersecurity threats protection and risk management. This includes endpoint security, network security, email security, mobile device security, data encryption, and user authentication.
7. Email Security:
Sophos offers email security solutions to protect healthcare organisations from malicious email-borne threats. This includes anti-spam and anti-phishing protection.
8. User Education and Training:
Sophos offers user education and training programs to help healthcare staff recognise and respond to security threats.
9. Data Loss Prevention:
Sophos uses data loss prevention (DLP) to monitor and block sensitive data from leaving the healthcare environment, helping to prevent data leaks and other security risks.
10. Incident Response:
Sophos provides incident response services to help oganisations to investigate and respond to security incidents quickly and effectively.
Wrapping up:
In conclusion, SOPHOS is an effective and reliable solution for protecting businesses from cybersecurity threats. Its comprehensive security suite offers a wide range of features, including advanced malware protection, endpoint encryption, application control, and web filtering. SOPHOS also offers a high level of scalability, allowing healthcare providers to customize their cybersecurity solutions to meet their specific needs.
The benefits of using SOPHOS solutions far outweigh the challenges, making it an ideal solution for healthcare businesses of all sizes. For businesses looking to implement SOPHOS solutions, it is recommended to consult a trusted partner to ensure the best possible results.
Learn More: