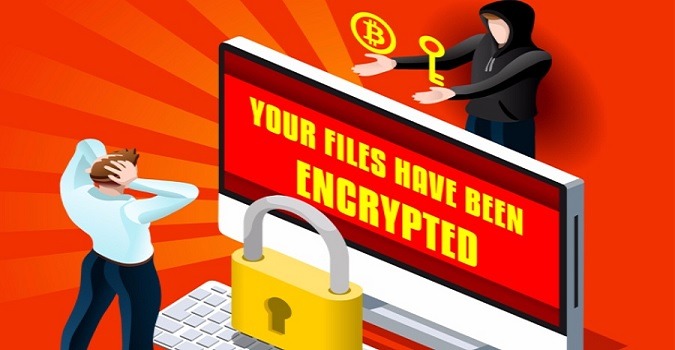 Is your Medical Centre Ready For Ransomware Attack?
The Australian Cyber Security Centre (ACSC) has released the 2020 Health Sector Snapshot, which gives a significant level outline of the cyber protection from 1 January to 31 December 2020.
The report found that ransomware is presently the main cybercrime danger to the Australian Medical Care industry. Staying up with the latest techno solutions, including multi-factor authentication and data storage on offline servers or on a device, is the most ideal way to shield from a ransomware attack.
The Australian Cyber Security Centre evaluated that COVID-19 has upsurged the severity of cyber-attacks in the medical industry. The ACSC is working with medical center associations to improve their digital cyber protection with a special focus on medical centers engaged with COVID-19 vaccines exploration, assembling, and dispersion.
In its Cyber Protection Campaign, the Australian Cyber Security Centre has released the guideline which states that all Australians including individuals, businesses, and other organizations should be aware of cyber dangers and cybercriminals who are adjusting their tricks to misuse the data which is publicly available including data of COVID-19 vaccine.
Medical sector associations are likewise advised to join the Australian Cyber Security Centre's Partnership Program to get the precautionary measures to protect their Healthcare Centre from ransomware.
We Provide You Ransomware Protection
Medical IT. Services provide you with complete protection against ransomware. Our service will detect and block all threats across the entire attack lifecycle. Our clients are our priority; we secure your entire computer Network in your Medical Centre and provide you safe and productive environment. Contact our team for more details. We are happy to assist you 24/7.
Article Courtesy: Technology Decisions
We understand how much cybersecurity is important for your healthcare business. You can call at 1300 660 368 or email us to learn more about our customized cybersecurity solutions for medical practices.
Also Read: