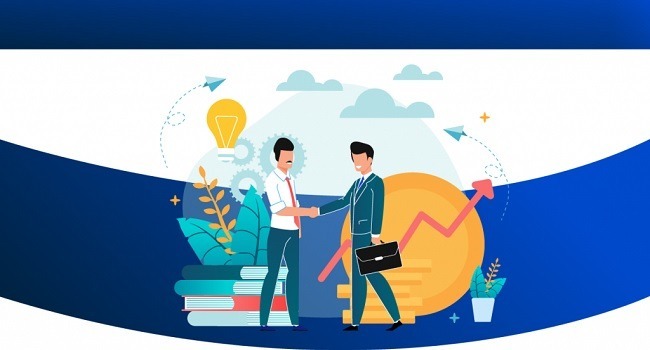 Why Do Healthcare Organizations Need Vendor Management Services
What is vendor management and how it works?
Healthcare Organizations and Hospitals have to establish and maintain good business relationships with multiple companies and vendors for smooth operations. Keeping records of different vendor's documentation such as scheduling, invoicing, and payment process require time and expertise. In this case, Vendor Management System (VMS) can help Healthcare Companies to manage and control the budget, deliver better patient care and reduce potential risks.
In this blog, we will discuss that how Outsourced IT Vendor Support can help the healthcare industry to achieve this goal by reducing the costs and relieving the burden of work.
The first thing to keep in mind is that you can't possibly find one vendor who can provide all types of services and support. You need a proper system of third-party vendors and associates. But you need to choose this system wisely as you are giving them access to sensitive information.
Here comes the vendor management system that enables healthcare organizations to select and organize multiple vendors in one place. Moreover, it helps them to negotiate the best costs and minimize danger across the organization.
In today's era, vendor management service is more than just negotiating the lowest prices. It's about forming long-lasting and trusted relationships with your vendors that will help both businesses to flourish.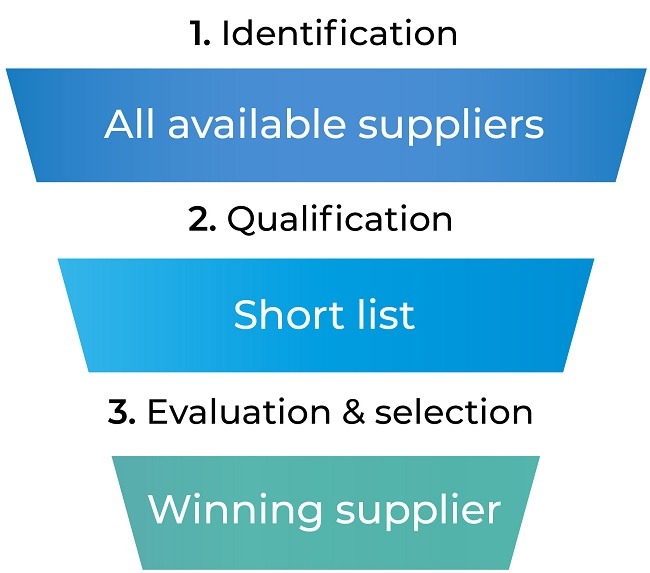 How Does IT Vendor Management Support Healthcare Organizations?
IT vendor management tackles the smart sourcing of IT products and services. It includes these tasks.
Getting to know the specific requirements of the client's organization
Finding competent and licensed suppliers for products/services
Bargaining for contracts
Establishing payment time
Studying relevant industry
Running tests to evaluate performance and stability
Thinking about outsourcing for products
Setting up standards
IT Vendor support also utilizes the latest technologies, new methods, and update policies to aid the efficient functioning of the vendor management process.
There are many healthcare organizations looking for reliable vendor support services that can help them to gain the most value from their vendors. To cater to this need, companies that provide vendor management support, store the corporate and consumer data, decrease or mitigate disturbance in customer services and internal functions, and react promptly to issues that come up in the process. Healthcare Organizations can't handle all these tasks all alone and that is why they need a solid IT vendor management solution.
Successful vendor management support from Medical IT Services contains various features that help healthcare workers to quickly overcome difficulties and easily perform their duties.
Benefits of Vendor Management Support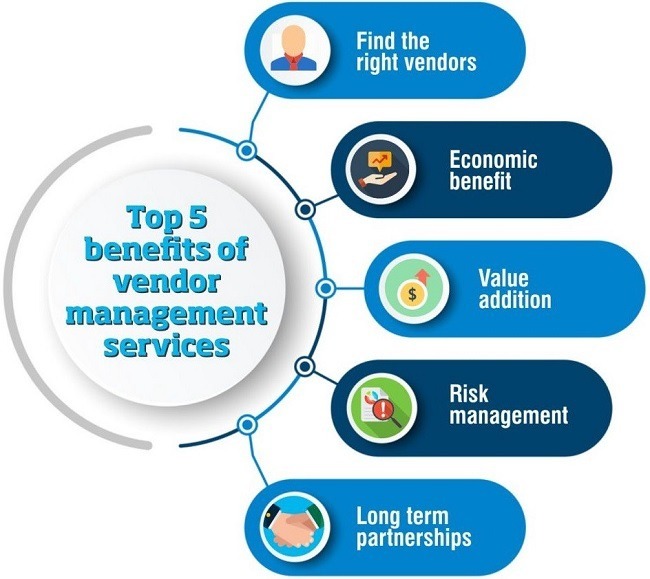 Here are some great benefits of vendor management that are listed below.
Reduce Operational Costs For Better Results
Taking vendor management services for your hospital will help you to decrease functioning expenses and IT operating costs, as well as conserve capital budget. Mostly, a client has to pay monthly or annually for the services allowing them to check that whether the charges comply with their budget.
Moreover, clients get a contract that's personalized to their organization's specific needs. When both the parties sign the agreement, the vendor management contract will start to manage IT-related goods, boosts productivity, and decrease the gross expense of application ownership.
A good IT vendor support provider company will not force you to choose from expensive packages with irrelevant services, rather they would only charge for the services you need.
Superior Vendor Management Leads To Increase Revenue Cycle
Many hospitals and medical practices are suffering from poor revenue cycles due to bad vendor management and because they are trying to deal with too many different vendors at the same time.
It not only produces useless complications but also increases costs. As the healthcare sector is currently undergoing digital transformation, it's high time to try to decrease the reliance on vendors and build up your hallmark.
It's advisable therefore to outsource your IT vendor management to a vendor management company that will use its experience to find a reliable vendor, thereby improving your revenue cycle.
Save Time and Efforts with Better IT Vendor Support
Based on the survey provided by a leading patient care service company that "hospitals and healthcare systems have to decide between two options for patient payment technologies. One is to buy tools available or place software in the hospital to solve the data issue". The available data tells us that supervising vendors raise costs and takes a great amount of time and energy.
Plus, decreasing the burden from the hospitals will lead to better patient care and that is why hospitals and medical companies prefer to outsource their IT vendor management that leads to reducing costs and saving time and energy.
Records and Performance Control Help
A simplified vendor management system should have two aspects: Recording all data and controlling the performance. If you are running an IT vendor support system, regular reporting or recording can help to generate more revenue.
But as a hospital owner or healthcare provider, it's not feasible for you to keep a record of patient payments and the number of invoices sent. Because patients pay their fees through different methods such as merchant accounts or a digital invoice pay portal.
Choosing Staff Made Easy
One of the most challenging tasks for healthcare providers is to manage their staff. Filling all shifts and positions by hiring new employees as soon as someone leaves take a lot of time and energy.
We understand that as a healthcare provider, you are always stressed due to this issue. You use unnecessary staffing efforts and ineffective manual organizing methods to fix it.
Moreover, healthcare providers also waste a lot of time in invoicing, management tasks, and reporting that should be spent on patients. You can count MedicalIT.Services as your IT Vendor Support Partner, who can help you to manage and solve all the staffing problems on your behalf.

Conclusion
In short, vendor management plays a very important role in the growth of any healthcare organization which means their management is as important. Better IT vendor management will propel new progress within your hospital or healthcare system and will help you to attain revenue and profit objectives. Finally, good vendor support for the healthcare IT department will help them to focus more on providing quality services to the patients on time.
Also Read: