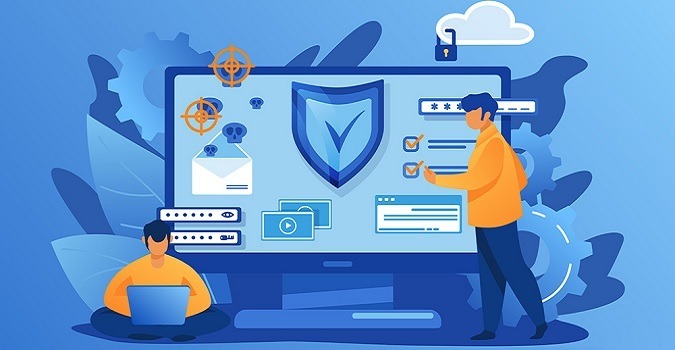 Why Healthcare Practices Should Conduct Cybersecurity Assessment?
The information stored in the data center of healthcare organizations is among the most coveted information for hackers. On the deep web, such information is no l more worthful than credit card and social security numbers.
As per the Australian Information Commissioner's (OAIC) "The health sector reported the largest number of data breaches in 2020 and according to the predictions of cybersecurity ventures, there will be two or three times more cybersecurity attacks in 2021 on the health care sector as compared to other sectors globally.
Any sort of breach is costly, as noted by the IBM security report, on average one incident costs $6.45 million to a healthcare institution, which is about 65% more than the cost of mitigation in other industries.
No healthcare organization, irrespective of its size can bear to face a security breach. A security breach may also include the cost of HIPPA fines as well as reputational harm.
That's why an extensive cybersecurity assessment with ongoing, real-time monitoring is essential.
A cybersecurity assessment offers an organization a better understanding of its environmental threats and deficiencies. It is a risk management tool, which is the same as a cyber-risk assessment that integrates a threat-based approach to determine cyber resilience.
Such evaluation is useful for the IT specialist and top management to identify their weakness and take measures to resolve security issues. It is usually comprising of a set of questions related to your system, network, and infrastructure security, by answering these questions healthcare institutions can analyze their position in terms of their system security.
By conducting such assessment practices can identify their security gaps and best practices that should be followed to protect their patient's confidential data.
Though a well develops risk assessment can detect the weak points but still it is crucial to evoke that, just an assessment tool is not enough to guarantee protection from data breaches.
Healthcare organizations should give cybersecurity training to all of their staff members, 2 in every 8 healthcare staff never take cybersecurity training and it only takes one click on some malicious link to put the entire system at risk.
So, a comprehensive risk assessment tied with continuous risk monitoring and well develop action plan is imperative to secure a system from cybercriminals. Because when it comes to data breaches practices should have to be more proactive, they need to be one step ahead to secure the best interest of patients, staff, and its reputation.
Also Read: