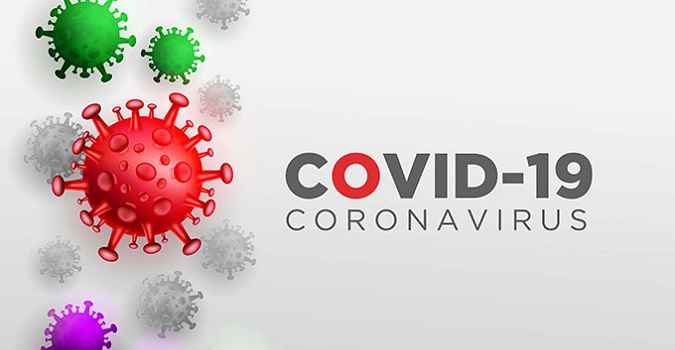 Coronavirus: A Year With The Deadly COVID-19 Outbreak
The year 2020, A Year Without Parties, Celebrations, or Ambition. Before February 2020, cases of still anonymous viruses were generally increasing inside China, and the rest of the world was cautiously observing China's efforts toward this deadly virus. Gradually, the virus started to spread beyond the borders of China. And now COVID-19 has become a global pandemic.
As a result, the global tourism industry suffered dramatic losses all around the world. Coronavirus cases started to increase all around the world.
And at the end of this year total cases are:
79 673 754
Confirmed cases
1 761 381
Confirmed Deaths
222
Countries, areas or territories with cases
(WHO)
Lockdowns
The COVID-19 pandemic drove economies into a Great Lockdown, which helped in controlling the virus and saving lives, yet in addition, set off the most exceedingly terrible downturn since the Great Depression occurred globally.
Australia records a terrible economic slump as the pandemic ends the golden run. The country's gross domestic product (GDP) shrank by 7% in the three months to the end of June compared with the previous quarter, coming in worse than analysts' forecasts.
"This crisis is like no other," said Australia's Treasurer Josh Frydenburg. The 7% shrink in GDP was the largest quarterly fall since records began in 1959, according to the Australian Bureau of Statistics (ABS).
Covid-19 is the game-changer for Australia's tech sector
Australians have consistently been creative, inventing and creating a-list innovations in ventures, for example, such as defense, medicine, and information technology. Australians developed wi-fi, Google Maps, the cochlear implant, the black box flight recorder, spray-on skin for treating burn victims, over-the-horizon radar, and the electronic pacemaker.
The COVID-19 pandemic has unsettled working Australians and disturbed working conditions around the world. Technology has become the most important part of industries to grow businesses in the pandemic.
A New Coronavirus variant is found in the UK at the end of the year. According to the European Centre for Disease Prevention and Control (ECDC), the variant has an estimated surge in reproductive number (R) by 0.4 or larger, and estimated transmissibility is up to 70%. The World Health Organization (WHO) said that the new variation of Covid-19 infection found in the UK with a higher transmission rate isn't 'wild' yet and could be contained with the assistance of existing measures.
This is a depressing situation, "fight is not over yet" but we are hoping 2021 will be our year.
Also Read: