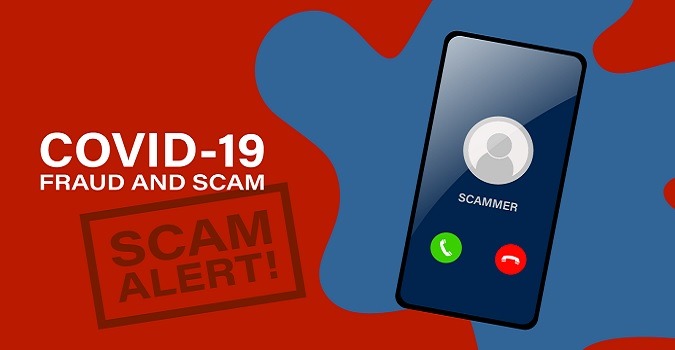 Scam Alert: Covid-19 Vaccine Scams
ACMA is informing Australians to be careful about scammed calls, SMS, and emails to get Information on the COVID-19 vaccination rollout.
Try not to give your own personal details over phone calls, avoid clicking on any links which you receive inside an email or text message until you confirm that the source is real.
Significant Facts about the COVID-19 Vaccination rollout:
Try not to be asked by anybody (other than your doctors, primary care physician, or clinical expert) to give any personal or financial information over the phone, email, or SMS to get access to, or information about, the vaccination.
The Vaccination process is free – you won't be approached to pay a charge to get vaccinated, to book an arrangement or go for waiting List.
You can't get early Vaccination. You should meet the Government's Eligibility measures for the current stage.
You won't require any Medicine from a specialist to get the Vaccination.
The vaccine will not be sent to you via mail.
Self-vaccinated and personal test kits are not legal to sell or publicize in Australia.
Approved vaccination advertisements/information will not include any reference to a brand name or manufacturer.
You can also receive emails as follows:
Offering opportunities to invest in a vaccine company
Asking you to complete a vaccine-related survey to win a prize
If you have some doubts or need more details, contact the Department of Health's COVID-19 vaccine helpline on 1800 020 080 or visit health.gov.au.
Article Courtesy: https://www.acma.gov.au/
Contact us at 1300660368, sales@medicalit.services or Visit our website
https://www.medicalit.services/our-services/
Follow Us on Facebook, LinkedIn, Twitter and Instagram