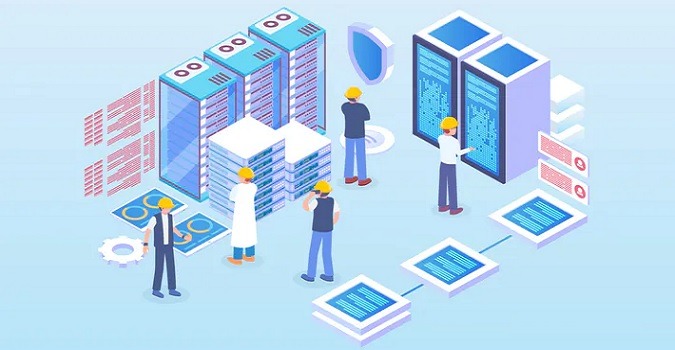 Server Incidents in Medical Care Sectors Australia
Australian medical care provider Eastern Health has taken its IT Systems offline in light of a cyber-attack in March 2021. The report shows that most data breaches occurred in healthcare organizations due to server incidents or malware attacks. A majority of the cases were caused by criminal acts such as phishing and ransomware.
The Medical care group, which works in some hospitals in east Melbourne, said the action was avoided potential risk while it looked to comprehend and solve the current cyber-attack.
It guaranteed the public that patient wellbeing had not been undermined and that critical elective surgeries procedures would proceed as scheduled.
In any case, the attack has influenced its capacity to attempt less urgent operations, which will be delayed to a later date. In 2020, the Australian Cyber Security Center got 166 Server Incidents reports identifying with the Medical sector area, which were quite increased from 2019, 90 cyber attacks were reported in 2019.
Hospitals are an appealing objective for cyber attackers because of the nature of the data they hang on their patients," said Jacqueline Jayne, security awareness advocate at KnowBe4 Asia-Pacific.
"Data that, once got, can be utilized for fraud and sold on numerous occasions on the Dark web. This isn't just hospital's related information, as the addition of personally identifiable information is also there for the taking.
"When illegal access has been gotten into a Hospital, there is likewise data accessible on employees, vendors and general business information, which gives significantly more attractive for hackers to focus on this area," she stated.
The above incidents show the importance of a well-maintained server including its security and maintenance.
The server is a really important part of a computer system. In medical centers servers control all devices such as users, computers, the Internet, printers, and other network nodes.
Server maintenance is the same as you maintaining your cars to protect. You need to deal with your server before there is no return, keep up current maintenance, as well as plan ahead to maintain it.
Server maintenance involves keeping a server updated and running so that a computer network can operate smoothly.
Medical IT Services Support
MedicalIT.Services make your work a lot easier, we provide 24/7 unlimited remote support if you need any server support, we will provide you with that service without any additional cost.
Services Provided by Us in Server Support
24/7 Unlimited Remote Server Support
24/7 Server Monitoring
Server Maintenance
Server OS Updates
Test Updates Before Installing
Service Packs
Server Vendor Updates.
Hardware Errors
Disk Usage
Resource Utilization
Event Logs
Server Incidents in Medical Care Sectors AustraliaEnsure Server Functionality
Clean-up
Also Read: