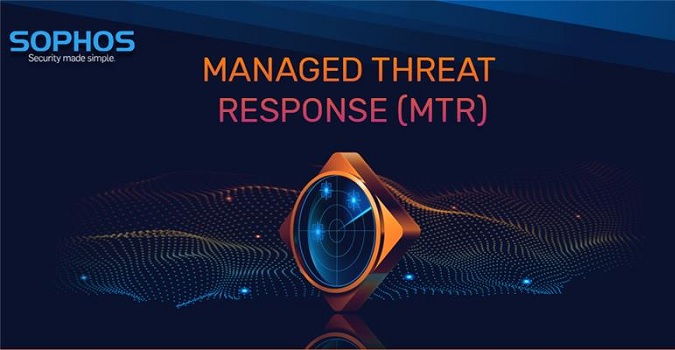 Sophos: Stops Advanced Threats
A British security software and hardware company Sophos makes products for communication endpoint, encryption, network security, email security, mobile security, and unified threat management. Sophos is primarily focused on providing security software to protect organizations from cyber threats.
It is a very decent decision for clients searching for a good antivirus that offers reliably solid protection against all types of known and advanced malware and cyber threats. It offers two antivirus plans: Sophos Home Free and Sophos Home Premium. Both software plans are compatible with Windows and Mac computers.
Among all of its amazing offers, it gives you a free trial with no credit card option you can get the trial without providing your credit card credentials, and it has a risk-free 30-day money-back guarantee.
Great Performance
It provides spectacular performance as Sophos Home scans and cleans computers, and removes malware that is responsible for the computer's slow Processing.
Advanced Threat Protection
It keeps your private data safe from ransomware, and other malware from stealing or destroying it by scanning and detecting viruses from the computer systems.
It protects your computer system from hackers who want to access a webcam or microphone by providing constant monitoring of your device. It also keeps login information safe by preventing applications from stealing your usernames and passwords.
Sophos also provide Business Solutions including Cloud-based Management with Sophos Central Features:
Secure endpoints
Endpoints
Hunt for threats
Manage cloud environment
Protect servers
Manage firewalls
Set up Wi-Fi
Protect mobile devices
Track your alerts
Secure devices and data
Sophos Central provides management with a Synchronized Security network platform. It Ensures endpoint protection and firewall are working simultaneously and coordinating with each other. With the synchronized security network platform, centralized management is an effective idea in terms of protection against advanced threats and spending less time responding to incidents.
We understand your work timeframe that's why we take all the hassle of your technical issues and provide Sophos Vendor Support Services for your Healthcare Centre.
Also Read: