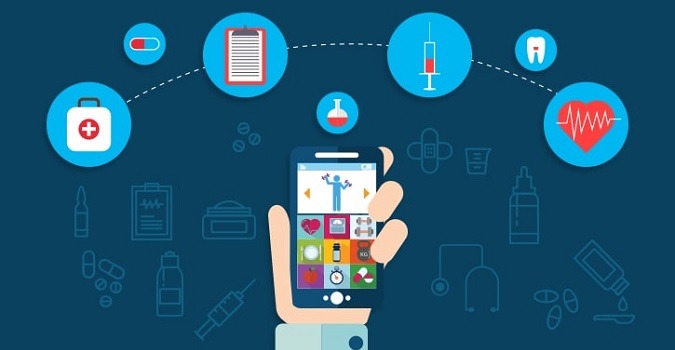 All You Need To Know About The Managed Wireless Solution For Your Medical Centre
In this article, you'll find out about Managed Wireless Network, and why it makes a difference
What is Wireless Network?
Through a Wireless network, installations of the costly process of using cables in an organization as a connection between various smart devices can be avoided and it can be cost-saving. When you connect to a Wi-Fi hotspot at an airport lounge or any other public place, you're connecting to that organization's wireless network.
What is Managed Wireless Network?
Wireless Network is a category of managed IT solutions that enables a medical center to outsource a third-party vendor. Managed Wireless Network typically includes needs analysis, network design, installation, network monitoring, network management, help desk support, and even ad-hoc training. Calculating the incomings and outgoings of your medical Centre's wireless network can be a challenge.
Benefits of Managed Wireless Solution:
Increased efficiency and Visibility
A Managed wireless service provides a dashboard that gives deep visibility of the entire Wireless infrastructure and provides application-level and user-level control. You have complete control over your infrastructure.
The IT team doesn't need to deal with the stress of managing network downtime and demands of accessibility from users spread across your medical center. Managed Wireless service providers take care of everything.
Wireless networks reduce the load on your dedicated on-site IT team by using professional help from your service provider. They provide prompt troubleshooting to prevent costly downtime and ensure your business remains productive. Setting up a wireless network from zero is costly and time-consuming. Managed Wireless services help to focus on important chores within the organization.
Making your medical center open and available to countless clients and devices can prompt genuine security issues. A wireless network service provides a layered security structure which is a centralized authentication infrastructure to control access, it helps in looking after who is accessing the network, automatic tracking of all users and devices, and wireless breach detection, and prevention.
Also Read: