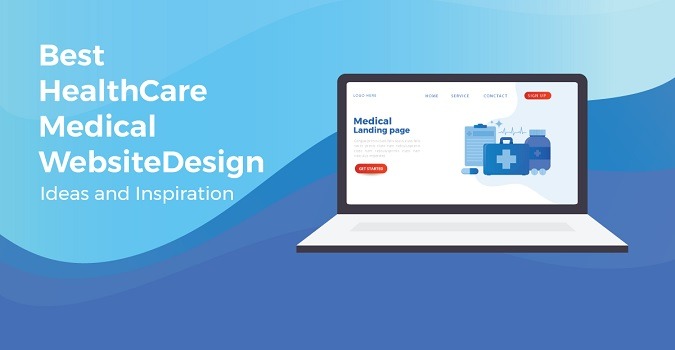 Must Haves For Healthcare Centre's Website
The website plays an important role in every industry nowadays. These things should be included on a Healthcare Facility website:
Healthcare Provider's bio:
Add a page to your site specifically including Information and Professional Pictures of each healthcare provider in your Centre, with their capabilities and achievements.
It is always beneficial to show the team who is working behind. Compose the profile similarly you would go to tell somebody that they will ask some information about the expert from you by visiting.
Enlist Services
List down all the services that your healthcare center provides. Explain all of the services in a way that a lame can understand what he can get from your Centre.
It is also a good idea to ask patients for longer Time consultations for those services that require more time.
Booking feature on Website:
Healthcare requirements are changing and progressively people need results with one click.
Online booking and scheduling appointments with the desired doctor is convenient for patients. This feature on your website is going to help your medical center a lot. More people will come to your HealthCare Centre.
Healthcare Centre's Complete Detail:
A Decent website will grab the attention of patients because they can see complete details including closing and opening hours, contact details, and location. Probably it is good to mention it on every page.
Emergency Contact
Emergency details must be mentioned on your website such as after-hours emergency numbers.
This Detail will guide patients your availability and their time will be saved, in the healthcare industry every second matters a lot in a Patient's life.
We provide Website Services from making a website to Complete Management at affordable prices. Our team is 24/7/365 available to help Customers.