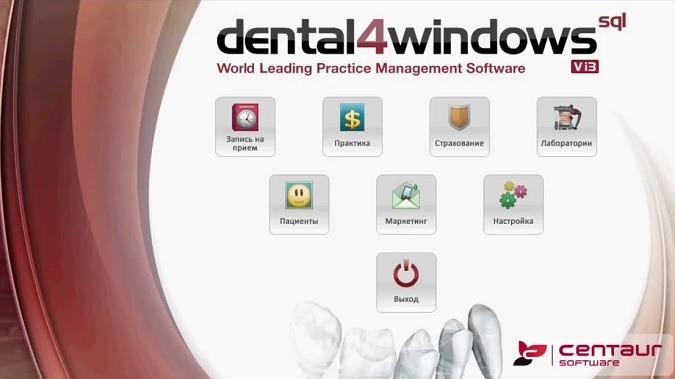 Dental 4 Windows Practice Management Software Review
Dental 4 Windows is the best practice management software that has been helping more than 4,000 dental practices throughout Australia, New Zealand, and around the world. D4W (Dental 4 Windows) is designed by Centaur Software Development Company which has been providing practice management solutions to busy dental clinics for over 20 years.
Want to know about how Dental 4 Windows has become the most popular practice management platform in the industry? In this detailed overview, we will discuss D4W pricing, reviews, features, integrations, and also how to get free technical support.
What is Dental 4 Windows Software?
Dental 4 Windows is feature-rich dental software that offers online booking, appointment scheduling, confirmation/reminders, clinical charting, imaging and X-rays, and patient records management in one place.
Initially, the software was developed by a Sydney-based dentist – Dr. Frank Papadopoulos in coordination with Mr. Michael Sokol and Dr. Yuri Tsimbler. D4W is a purpose-built practice management software that helps to improve the day-to-day business operations and processes of dental practices.
Dental 4 Windows Software Products
Dental 4 Windows is specifically designed for the dental industry and meets the standards of the Australian Dental Association. The software is fully integrated with eAppointments and Marketing eForms which helps to improve patient satisfaction and increase practice revenue.
Dental 4 Windows eAppointments
eAppointments allows your patients to book online appointments through an easy-to-fill registration form that gives your practice an edge over your competitors. You can link reminders to online booking systems and also gain direct access to customers with the help of eForms that make your practice paperless as well as increase patient satisfaction.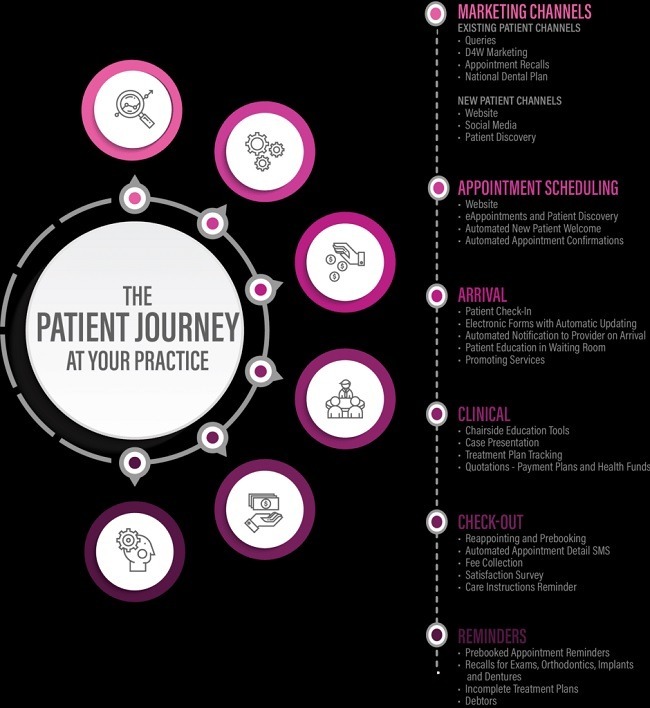 Dental 4 Windows Marketing
D4W Marketing is an Ads Campaign Management Platform designed to make it easier for dentists to communicate with existing patients and engage new clients. D4W Marketing is an efficient and cost-effective Dental Practice Marketing Service, which enables you to integrate your brand automatically with the help of many pre-designed marketing templates. D4W Marketing Campaign Manager will have the skills to help you in all areas of expertly marketing your practice.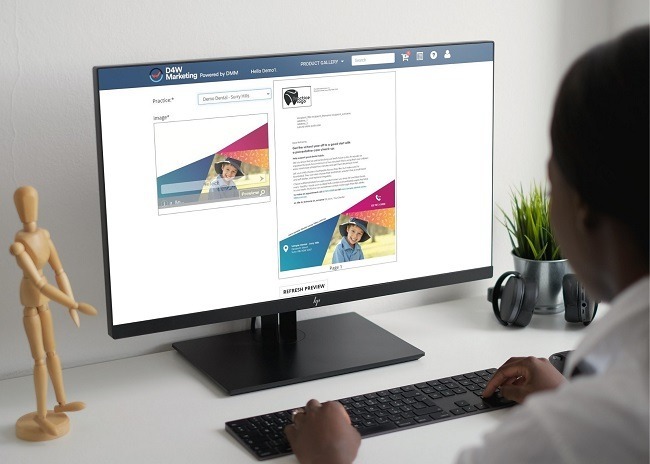 Dental4Web
Centaur Software Company launched Dental4Web in 2021. It is an HTML-based web browser – built on modern browser technology that can work on Windows, Apple, and Android devices. By selecting Dental4Web, you can take your dental practice to the next level with the latest technology support. It offers you freedom of work which means you can log in anytime from anywhere at home or work.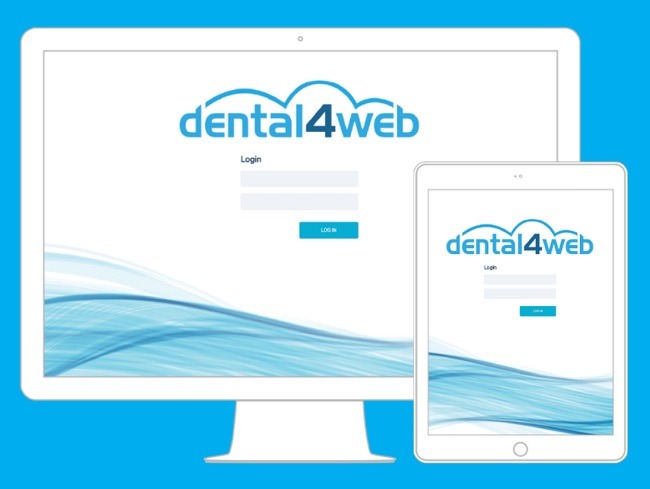 Features of Dental 4 Windows
As Australia's leading dental practice management software, Dental 4 Windows features a range of tools that have been specifically designed for dental practices. Its unique features and functionality will increase productivity and improve the growth of your dental clinic.
Enhance customer experience and let patients book appointments online 24/7, fill out registration forms at home, and sign off on treatment plans electronically in your practice.
Optimize your practice management processes with extensive business intelligence reporting and advanced marketing functionality using powerful database and query capabilities.
Centaur Software can give your practice the essential support required to make the change to modern dental digital imaging software and hardware systems.
Patient Discovery brings together five leading dental listing sites to deliver to your practice an audience of over 1.8 million patients per month.
Integrated Payment Gateways
Centaur Software is the only dental practice management software that integrates with both the Department of Veterans Affairs online claiming and the National Dental Plan payments.
Why Choose Dental 4 Windows?
Are you struggling with doing manual work? Do you Want to transform your dental practice? Dental 4 Windows is the most reliable dental practice software for you which is specially built with dentists in mind. It is easy to use and comes with all the necessary tools that can meet your busy dental practice's needs. Other reasons to choose D4W are to improve the quality of work, lower the burden of administrative tasks and reduce the costs that help to run a successful dental clinic.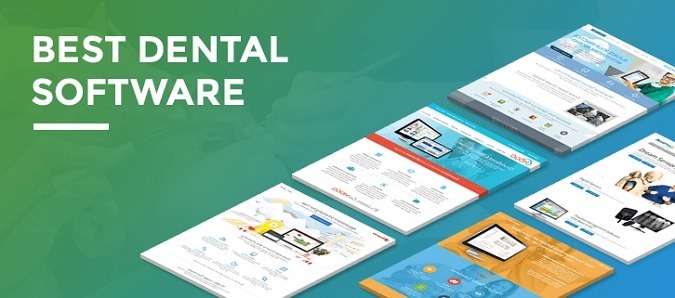 How To Get Dental 4 Windows Support?
Whether you need Dental 4 Windows support or want to upgrade your IT system, our engineers are expert in setup, optimize, and solve D4W Software issues on your premises or remotely. We are also dealing in other practice management software such as MedicalDirector, BP Software, Genie Solutions, and more. Feel free to contact us, our team is always ready to help you in choosing the best dental software products with technical support.
Also Read: