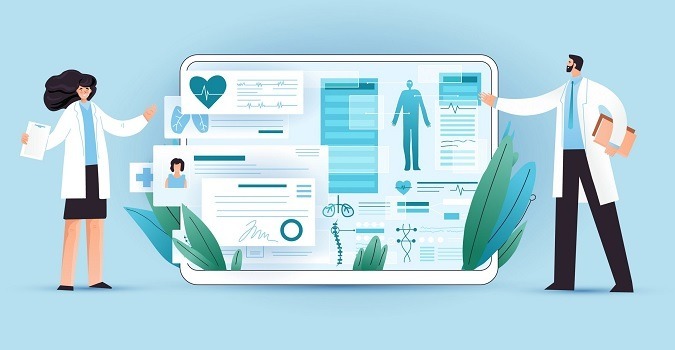 What is Practice Management Software – Everything You Need To Know
A Comprehensive Solution for Optimize Your Practice Workflow
Practice management involves making decisions, taking actions and finding resources to ensure the smooth day-to-day operations of your medical practice. Setting up a medical practice or managing the existing healthcare facility is not easy without the use of practice management software. Why? Let's find out how physicians and staff can deal with administrative, regulatory, financial and technological tasks by using practice management software.
What is Practice Management Software (PMS)?
Practice Management Software (PMS) is designed to manage operational duties smoothly, reduce the burden of workload and automate the billing and appointment system. The PMS is working as a helping hand to perform daily tasks like appointments, bookings, billing, hiring, and administrative functions – some healthcare providers use it to connect with electronic medical records.
Benefits and Features:
The PMS is a dynamic software that offers plenty of features and functionality. It is a complete solution for all medical needs. The functions of software depend on the type of practice requirements, here are the core functions of PMS:
Manage all of your appointments from one place, with all the flexibility you need.
Make it easy to communicate professionally with your clients and third parties.
Secure Telehealth Video Calls that are simple for you and your client.
Create custom survey forms to collect client information online.
Integrated CRM (Customer Relationship Management) tool.
Easily Managed Online Bookings and Appointments.
Easy to use billing, invoicing, and payment system with full integration.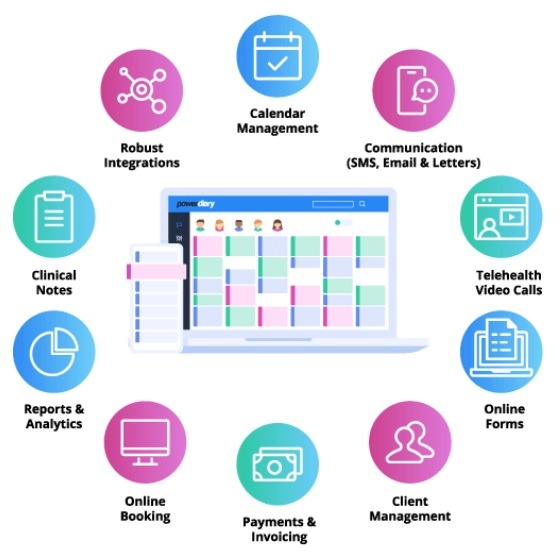 Why Built For?
The main reason to comply with practice management software is to provide an automated experience to the healthcare community of Australia and enable them to provide finer healthcare services to their patients, with maintaining security standards. No matter, whether you are just starting your clinic or you are upgrading the existing healthcare unit, the software will help you to manage all your tasks in one place. You can easily find the daily assigned duties, appointments, reliable video calls to communicate with clients, and many other benefits at your fingertips.
Find The Best Software For Effectively Manage Your Practice
We know it's a bit hard to find the right practice management software because of fast completion in the medical software market. It's complicated to spend the money in the right place and avoid the scams. What now? MedicalIT.Services can assist you to choose the best software that will fulfills your practice needs so you can more focus to deliver better patient care.
As one of the best Medical IT Services providers in Australia, we are experienced in setup, install, configure and troubleshoot the most demanding medical practice management software programs including Shexie Platinum, Dental 4 Windows, Best Practice, Medical Director, Genie Solutions, , FrontDesk, TM2, Incisive, and Bluechip. We are also working with many other less-known healthcare software programs as well.
Also Read: